Believe in success and picture it in your mind (Kevin J. Alvares, India)
Training and Education:
Wear Management is the Swiss partener in the Leonardo Project VocTrainMaint (2009 - 2011.

Industrial Maintenance Management:
Training Moduls
01. Importance of maintenance
02. Terminology - definitions
03. Life cycle aspects (product, equipement, system)
04. Maintenance objectives
05. Responsibility of Maintenance
06. Maintenance process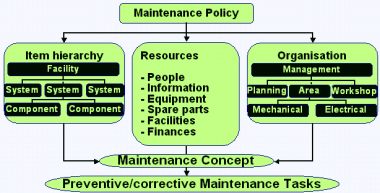 Interrelationship for Process Development
07. Maintenance support
08. Resource Management
09. Sub-contracting
10. Measurement, analysis and improvement, Repair
11. Continuous improvement
12. Safety and environment
Welding Metallurgy for Steel Welding
Training Moduls
21. Structure of Alloys
22. Work Hardening, Precipitation Hardening and Eutectoid Transformations
23. Metallography
24. Properties of Steels
25. Diagrams for Thermal Treatments
26. Thermal Treatments


Different Grain Sizes after Annealing, with Annealing Twins
27. Weldability of Steels
28. Welding of Carbon Steels
29. Welding of low alloy steel
30. Welding of Chromium Steel
31. Welding of Austenitic steels
32. Welding of Special Steels
33. Heterogenious Welding
34. Welding Procedures
Engineering - Materials - Design:
41. Wear Management
42. Wear Management in CEMENT WORKS
43. Tool and dies in AUTOMOTIVE INDUSTRY
Maintenance and Repair Welding
Training Moduls
51. Maintenance and Repair Welding
52. Spare part reclamation technique
53. Heavy Maintenance
54. Procedures for Repair Welding and Coating
55. Welding Metallurgy
56. Welding Processes
57. How to write a Welding Procedure
58. Cast Iron Welding
59. Welding of Alloy Steel
60. Welding and Coating of Tool Steel
61. Coating by Welding, Brazing and Thermal Spraying
62. Brazing by Flame
63. Visual inspection
64. Health and Safety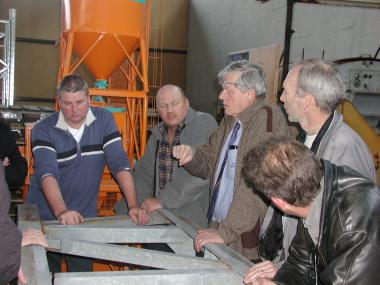 Practical training in the workshop
Qualification of European Maintenance Technicians and Supervisors
Seminars and congresses on Industrial Maintenance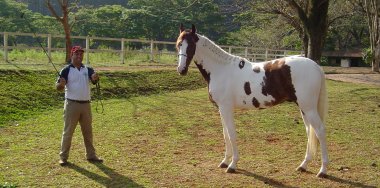 Best student !
For further information, on-site training, technical advise or project management, please do not hesitate to contact us.