Un amico è come il sole: che tu lo veda o no, c'è sempre !
International Maintenance Association (IMA)
Advisory Board Meeting
Tuesday 22nd of August 2017, Palazzo Dei Congressi, Lugano, Switzerland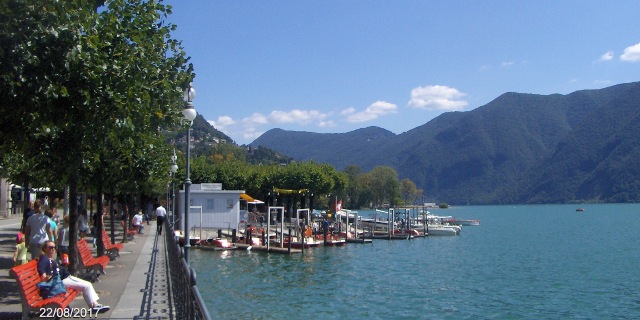 Lugano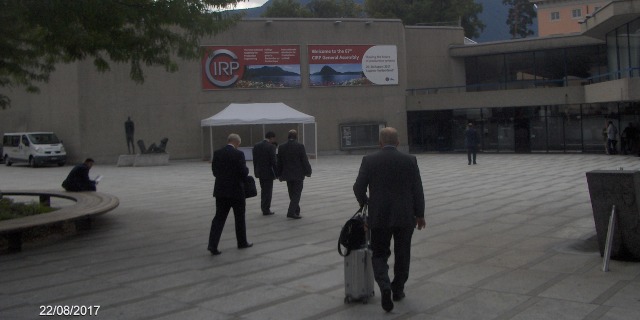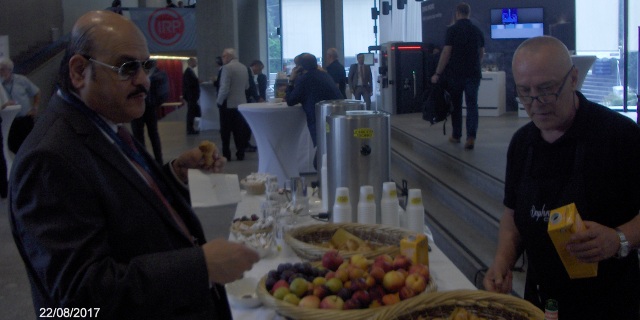 The meeting was held in the frame of the CIRP GENERAL ASSEMBLY.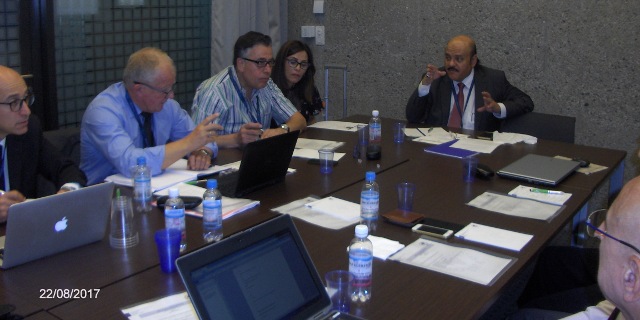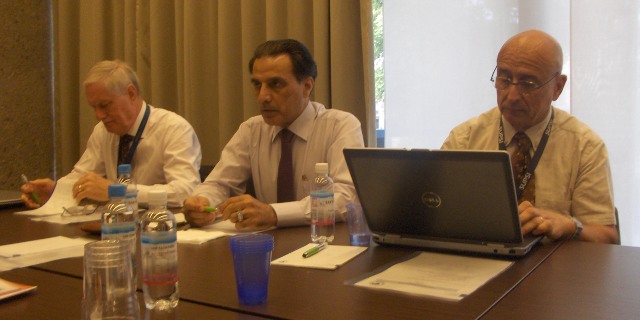 The Chairman Dr.Zohair Al Sarraj introduced the new philosophy of the future IMA Conferences.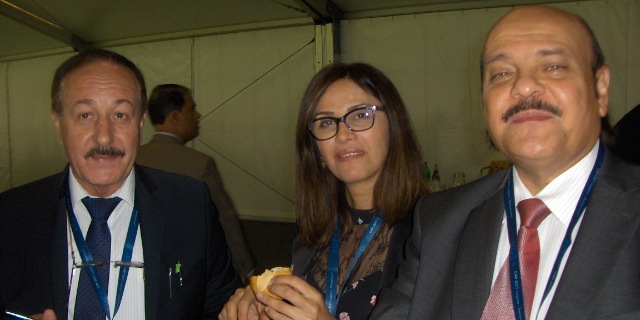 left: Director Eng. Basim Sayel Mahmoud, Technical Coordinator;
center: Mrs. Hwayda Jamal, responsible for all administrative and financial issues;
right: Chairman Dr.Zohair Al Sarraj.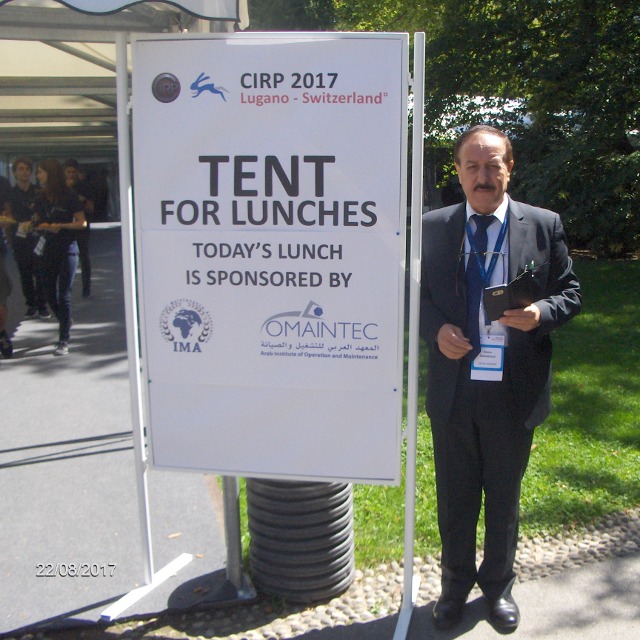 Lunch was sponsored by IMA and OMAINTEC.
Lunch time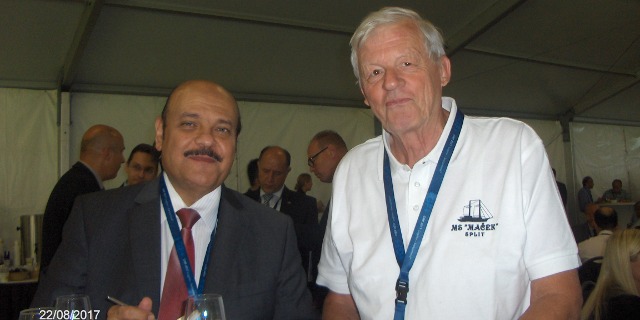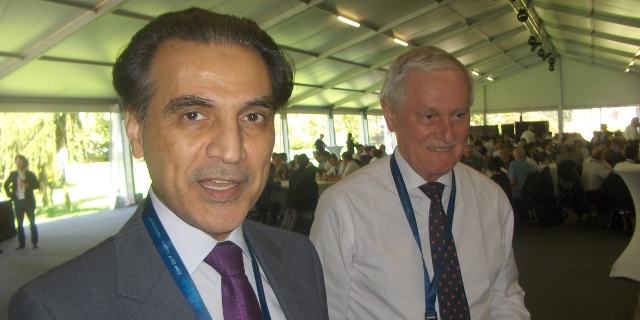 left: Dr.Zohair Al Sarraj and Guido Walt, right: Dr. Mohammad Al Fouzan and Dr. Alan Wilson.
IMA booth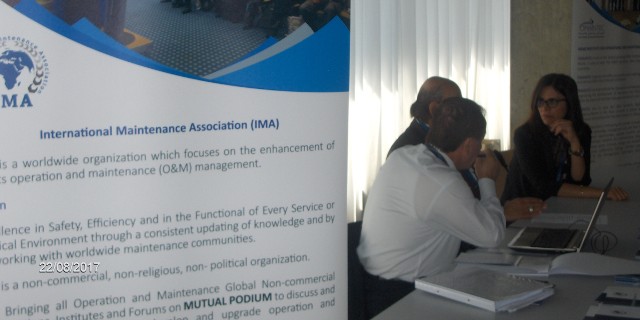 EFNMS General Assembly
13 and 14 May 2017, Vodice (Croatia)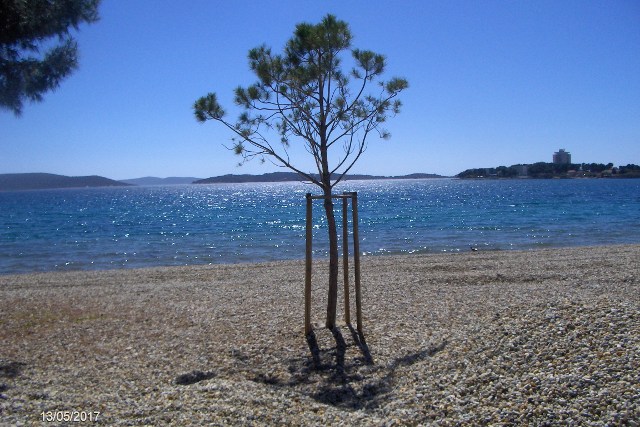 13 May 2017
Discussion about the "Body of Knowledge" and Committees structure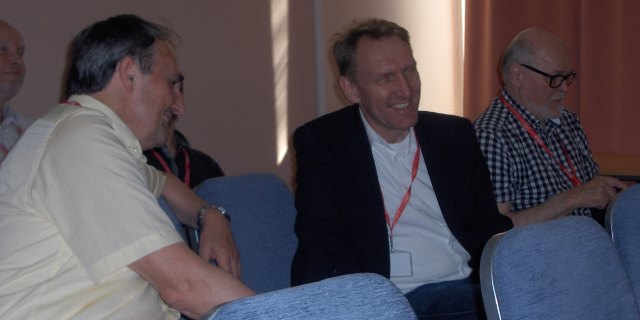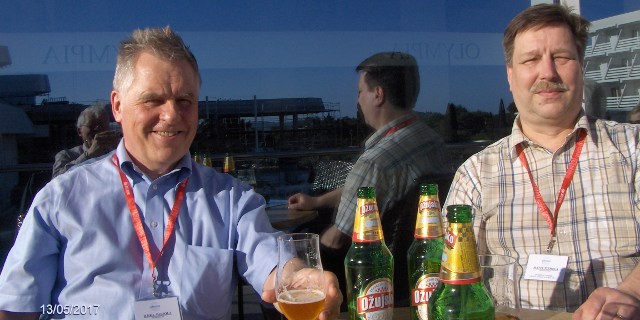 left: The team from Austria; right: Just a short refreshment.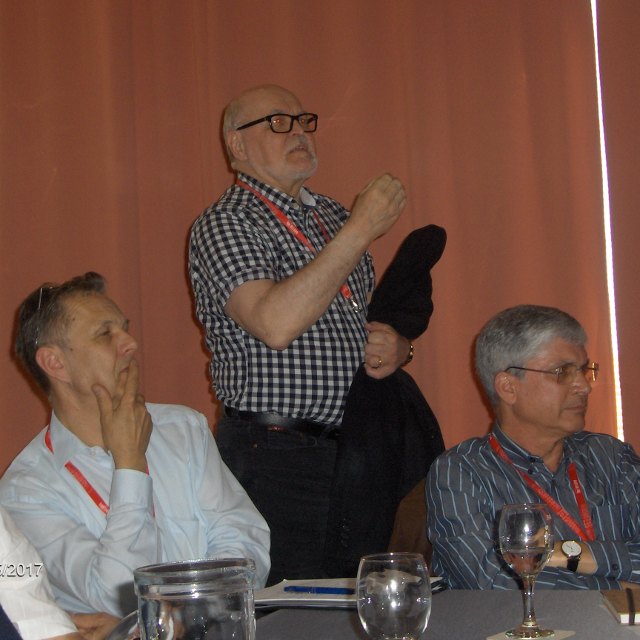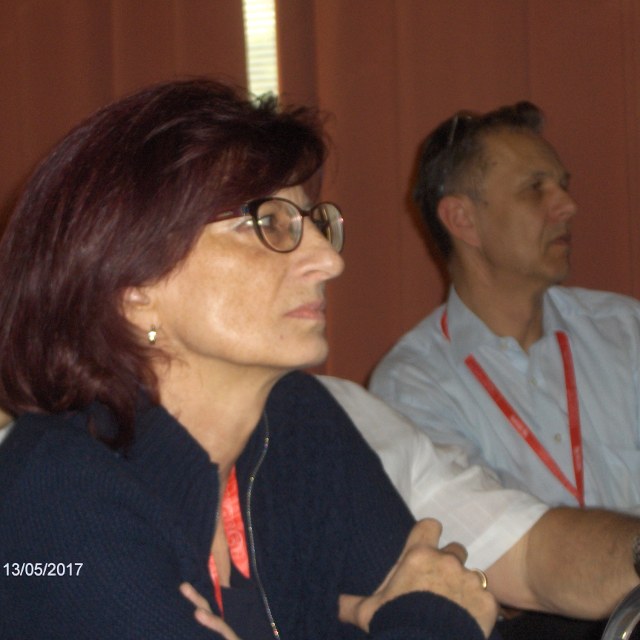 left: Kari Komonen (FI) behind Jurai Grencik (SK) and Luis Fereira (PT); right: Hana Pacaiova (SK).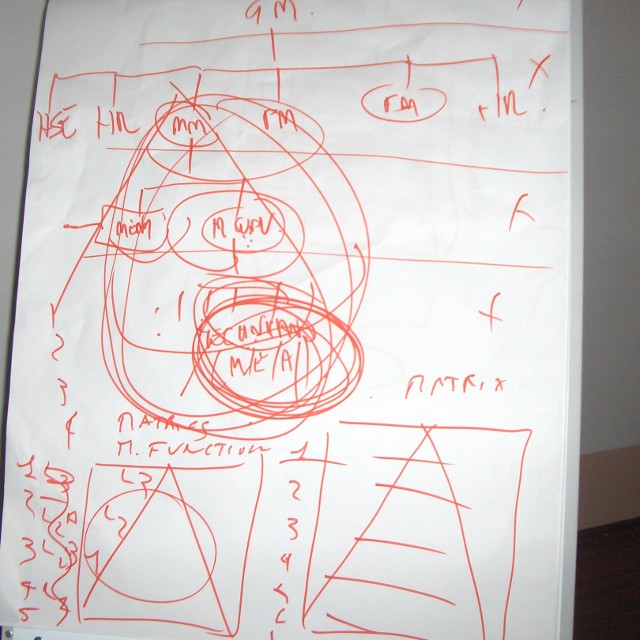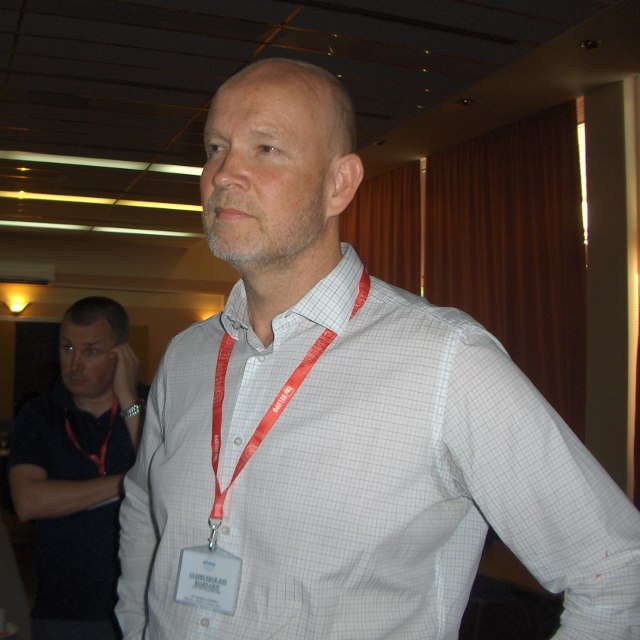 left: Clear results; right: Bjarnason Gudmunddurjon (IS).
14 Mai 2017
General Assembly EFNMS


Fresh in the morning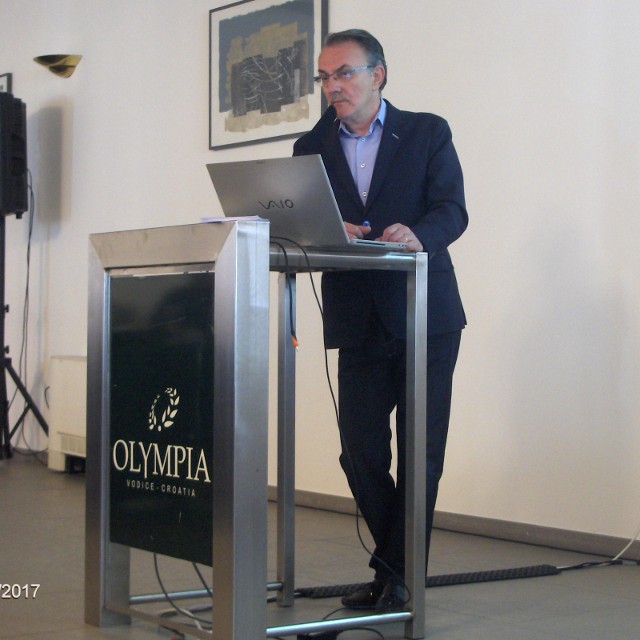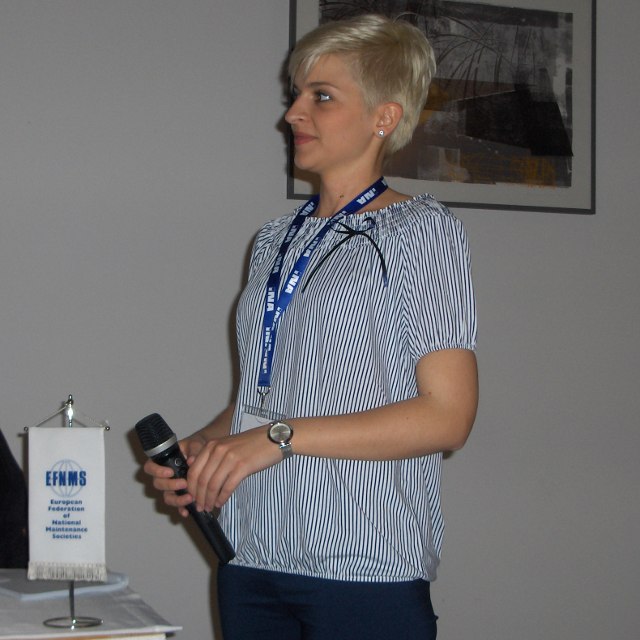 left: Drago Frkovic (HR); right: The conference pilote nr.1 (HR).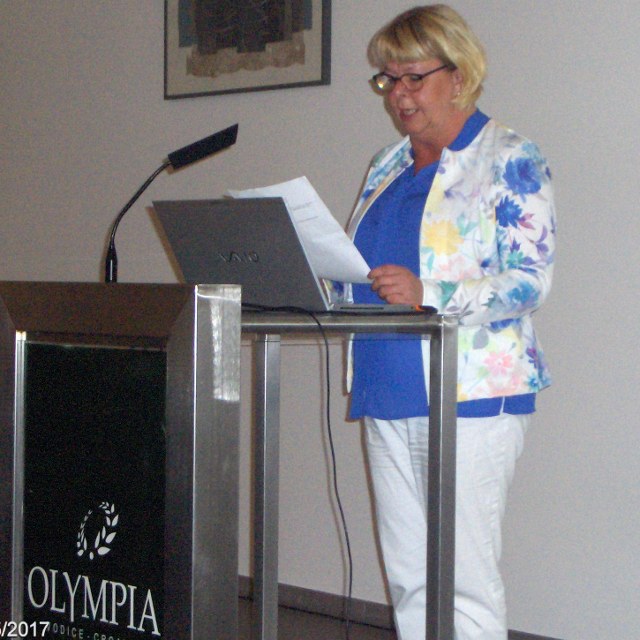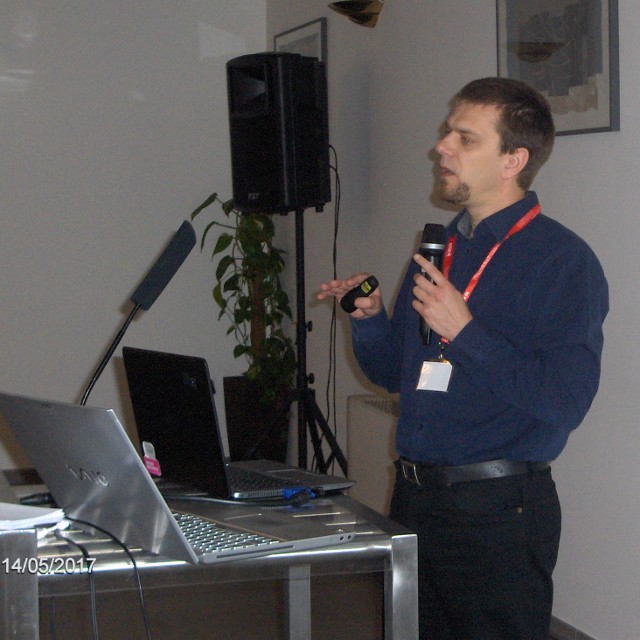 left: Ellen De Broeder (NL) presenting EuroMaintenance 2020; right: Nyeste Zsolt (HU) presenting MIKSZ.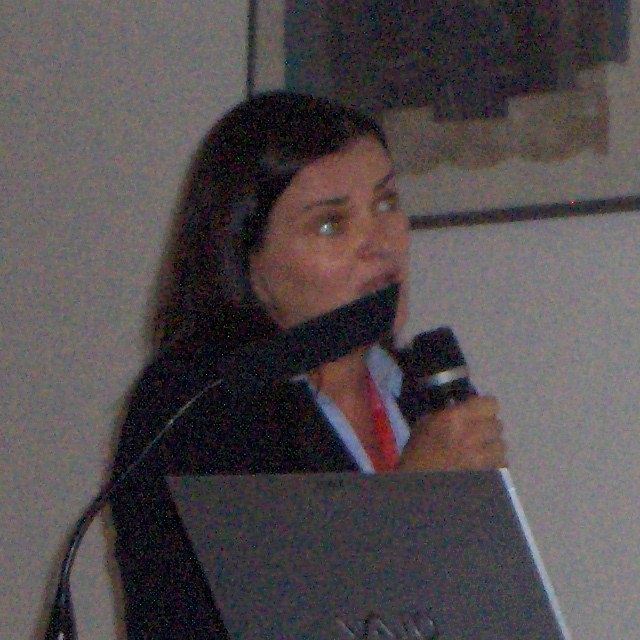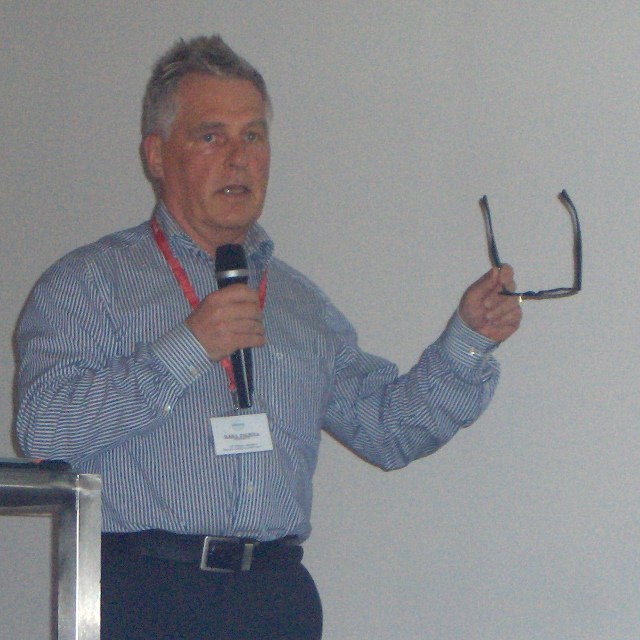 left: Agnieszka Tubis (PL) about publication of Euromaintenance papers; right: Ilkka Palsola (FI) presenting an ECC proposal.
Council Dinner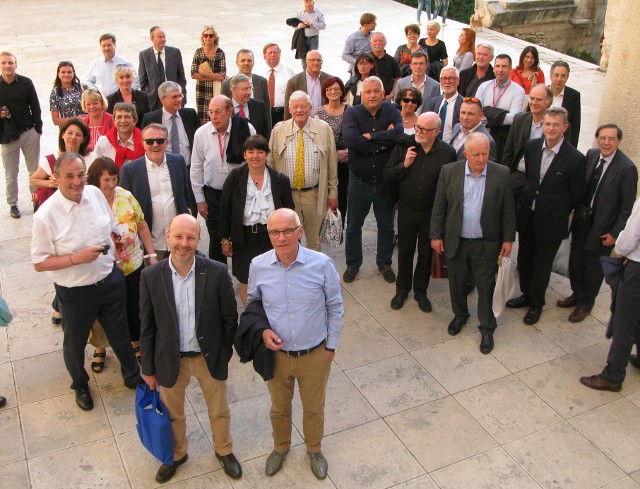 Groupe ready for the dinner (photo HDO).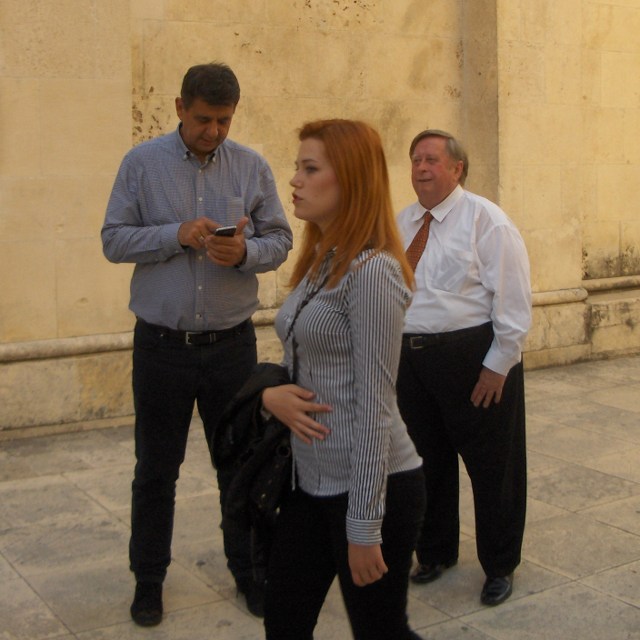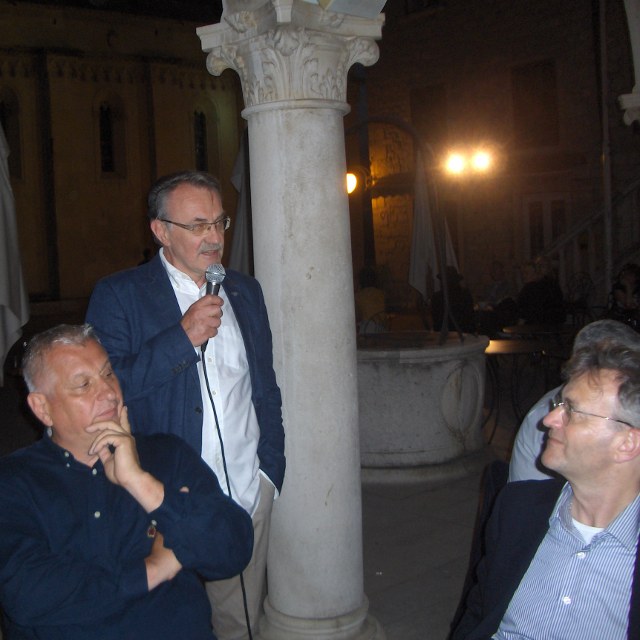 left: Conference pilote 2 and behind the Hungarian delegation; right: Drago Frkovic (HR) opening the dinner.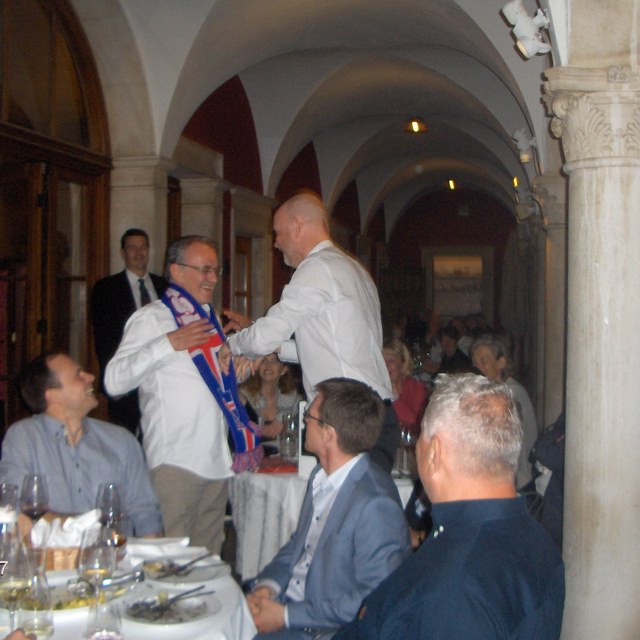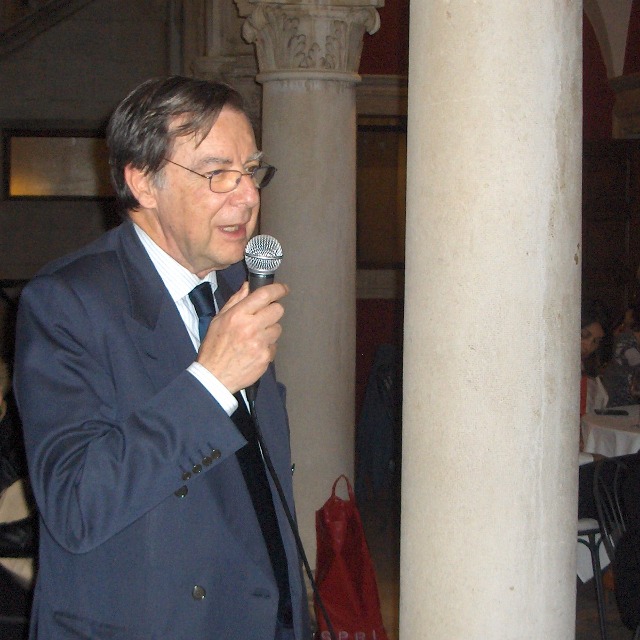 left: Presents from Bjarnason Gudmunddurjon (IS); right: ... and presents from Alermo Lucifredi (IT).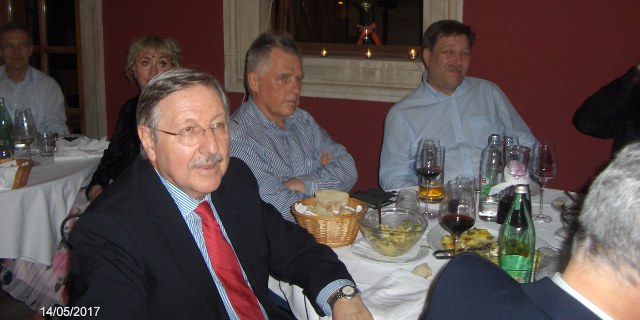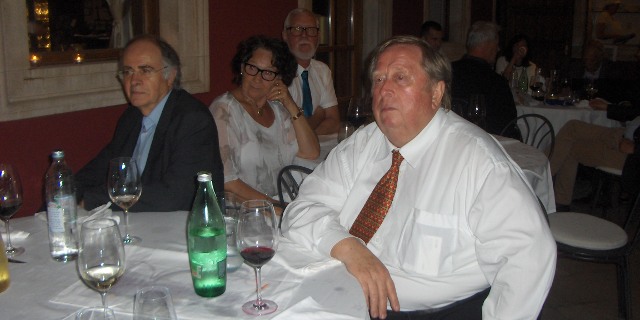 left: Gerardo Alvarez (ES) and the Finnish team; right: Jószef Csiba HU) and Antoine Despujol (FR).
Thank you for the excellent evening !
CEN/TC 319 Maintenance
European Committee for Standardization (CEN)
Convenor Meeting
03 May 2017, UNI-Office, Milano, Italy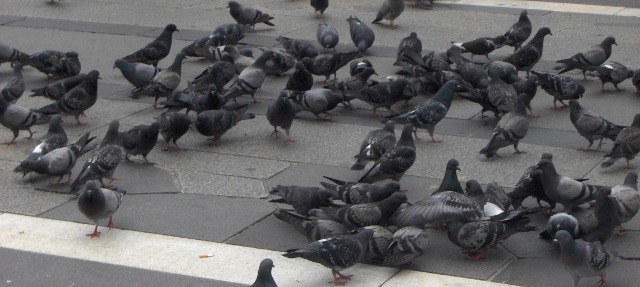 Birds.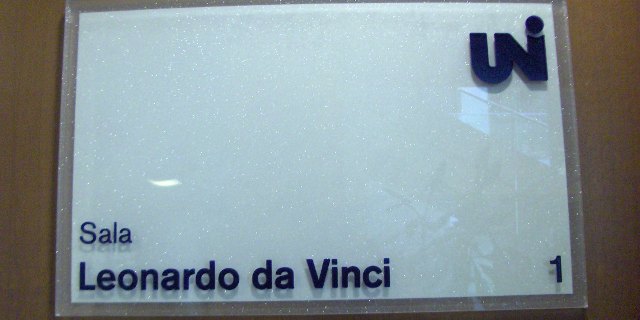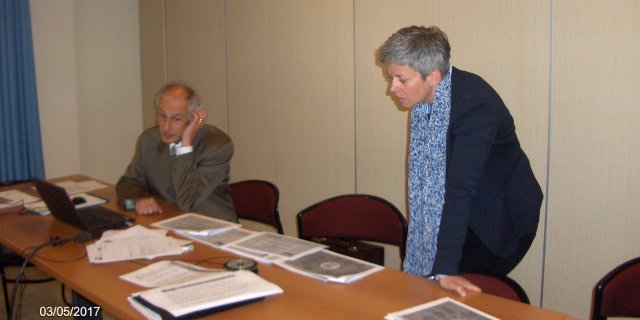 left: Meeting room Leonardo, promizing! right: Connected via Gotomeeting to some external participants.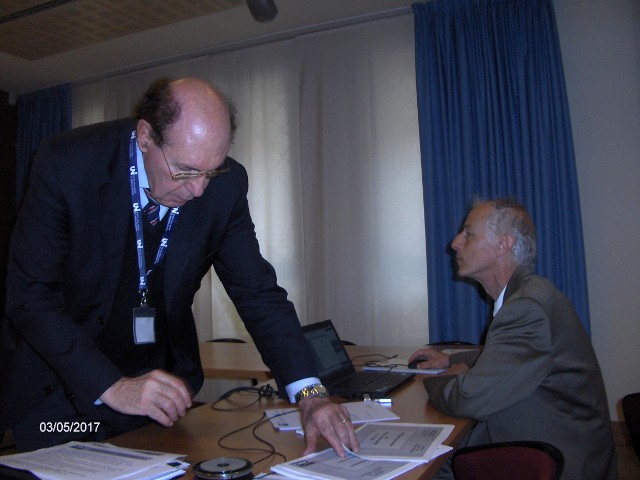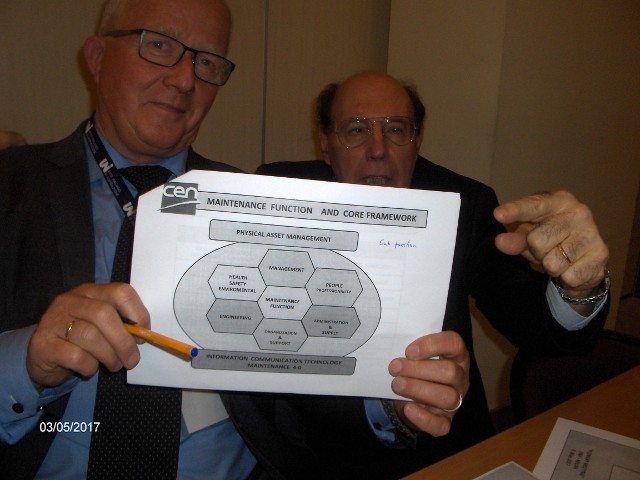 What is a Maintenance Fonction - That is the question.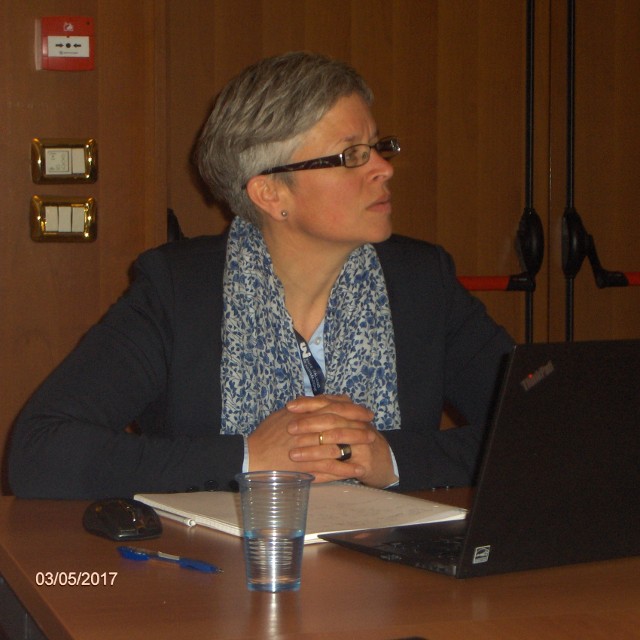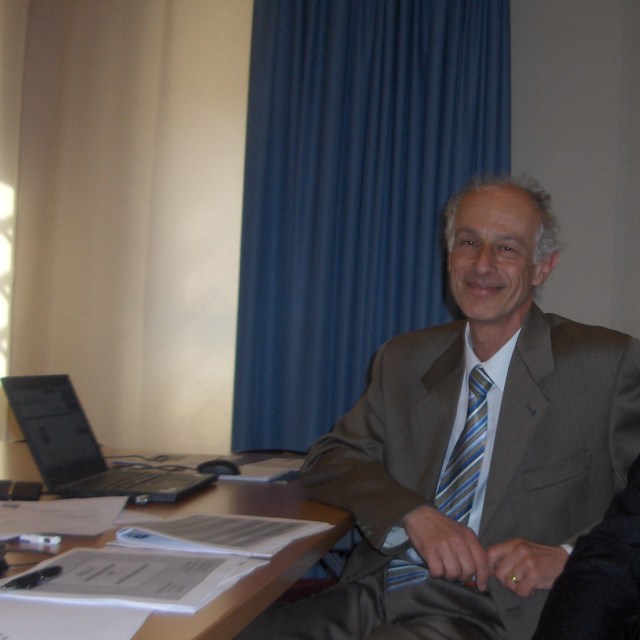 left: Merete Holmen Murvold (NO), right: Roberto Ravaglia, our networker (IT)
For further information, on-site training, technical advise or project management, please do not hesitate to contact us.