Un amico è come il sole: che tu lo veda o no, c'è sempre !
EFNMS General Assembly
13 and 14 May 2017, Vodice (Croatia)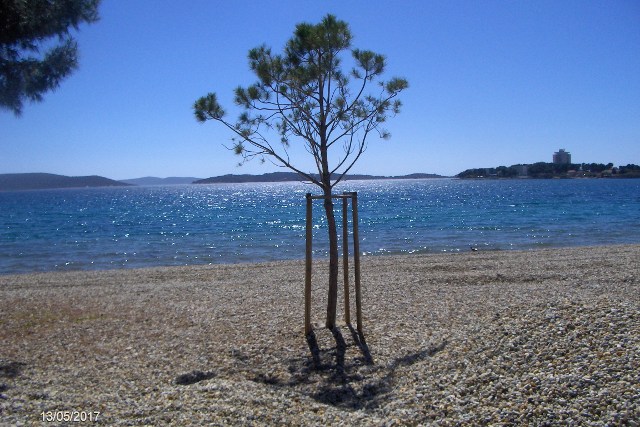 13 May 2017
Discussion about the "Body of Knowledge" and Committees structure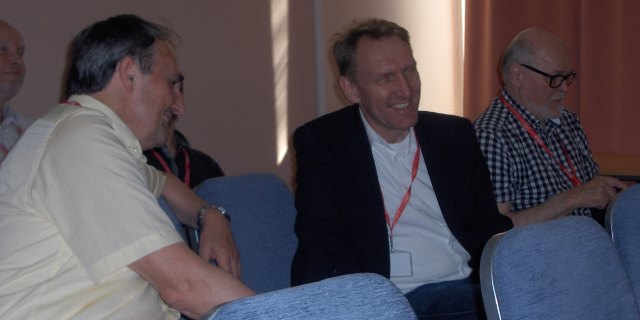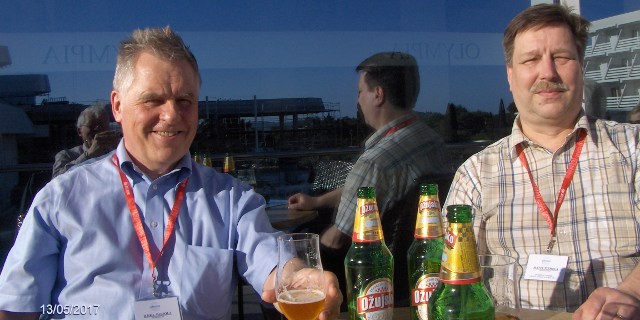 left: The team from Austria; right: Just a short refreshment.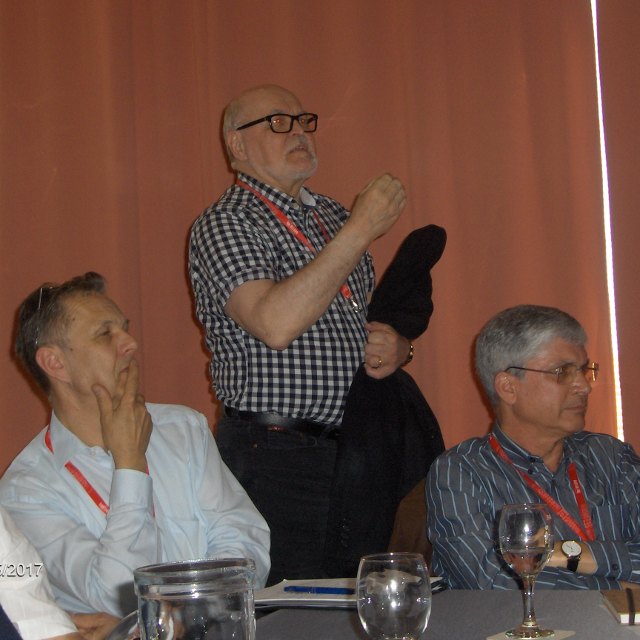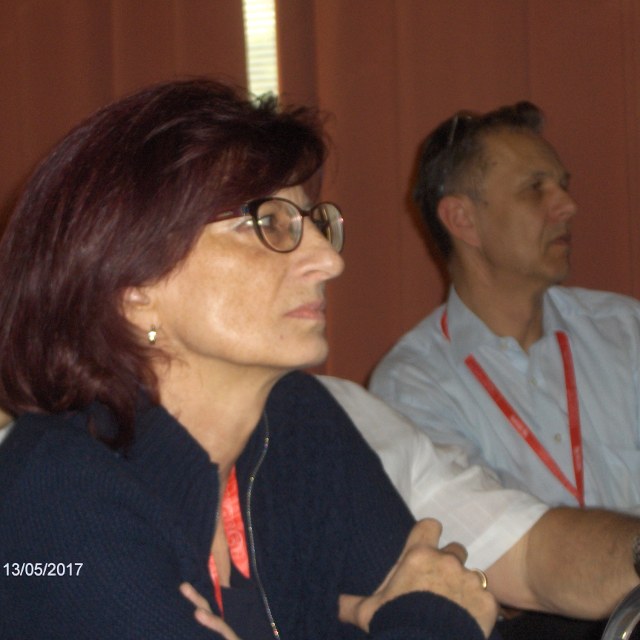 left: Kari Komonen (FI) behind Jurai Grencik (SK) and Luis Fereira (PT); right: Hana Pacaiova (SK).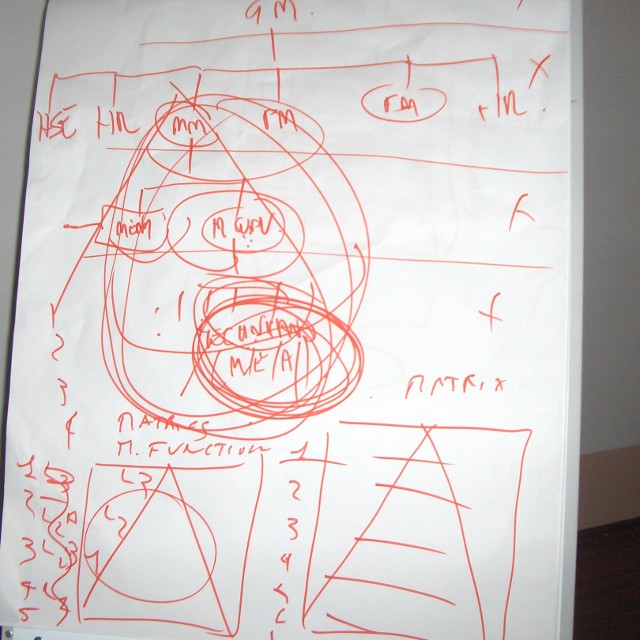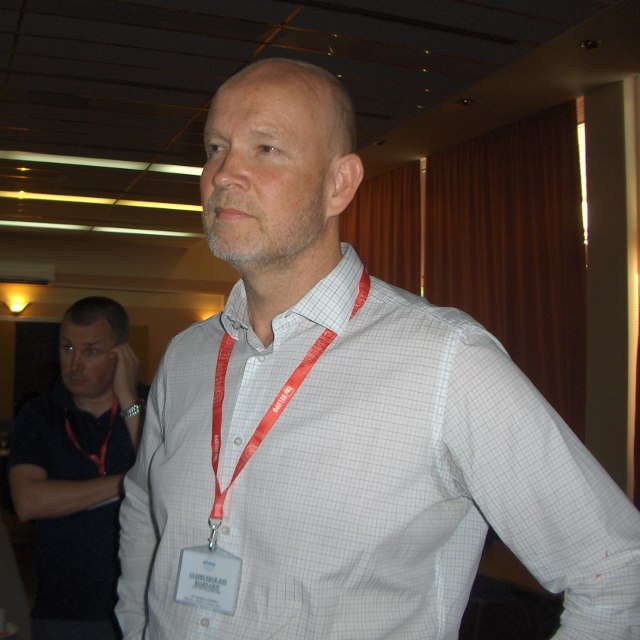 left: Clear results; right: Bjarnason Gudmunddurjon (IS).
14 Mai 2017
General Assembly EFNMS


Fresh in the morning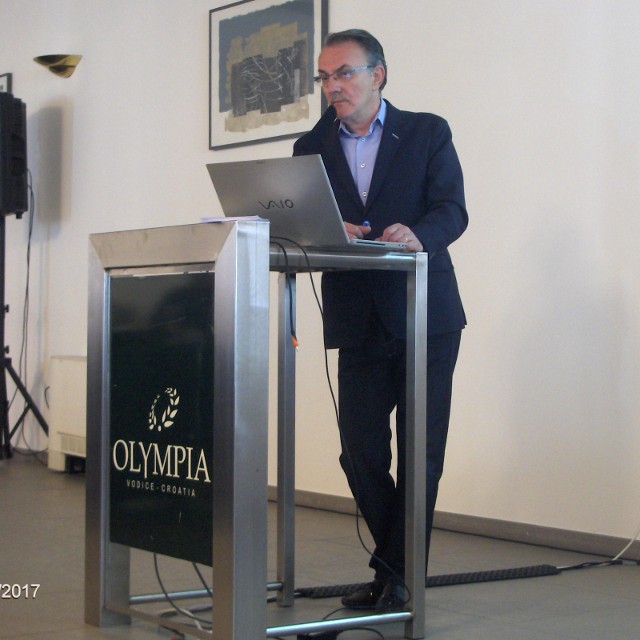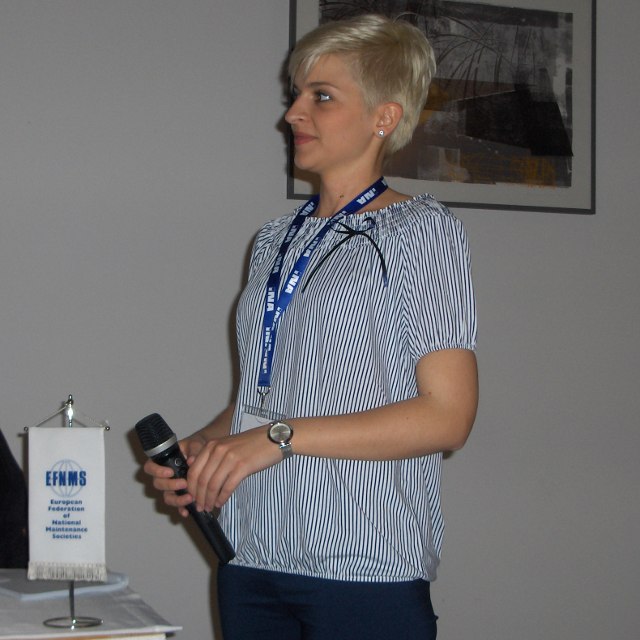 left: Drago Frkovic (HR); right: The conference pilote nr.1 (HR).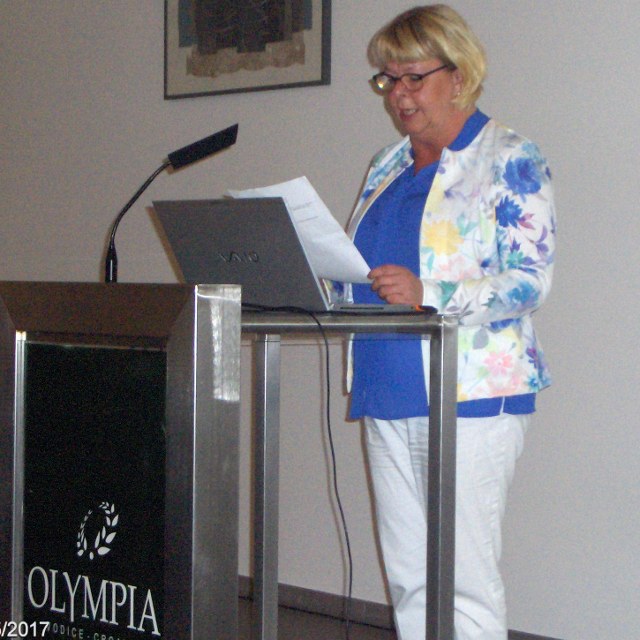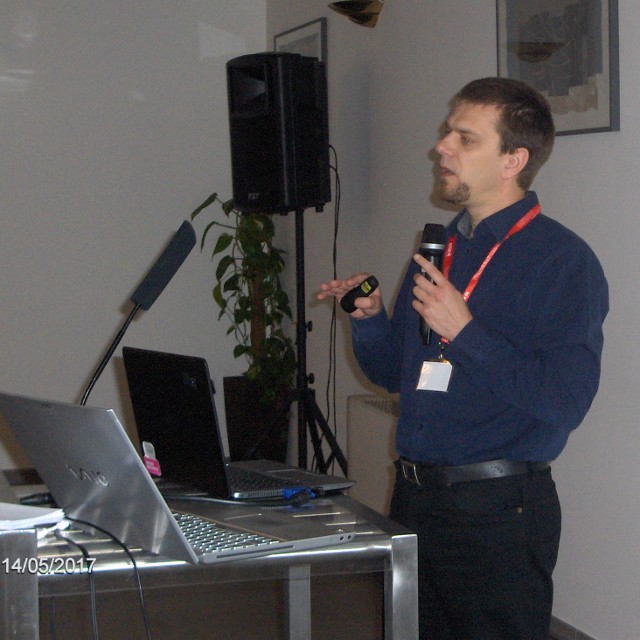 left: Ellen De Broeder (NL) presenting EuroMaintenance 2020; right: Nyeste Zsolt (HU) presenting MIKSZ.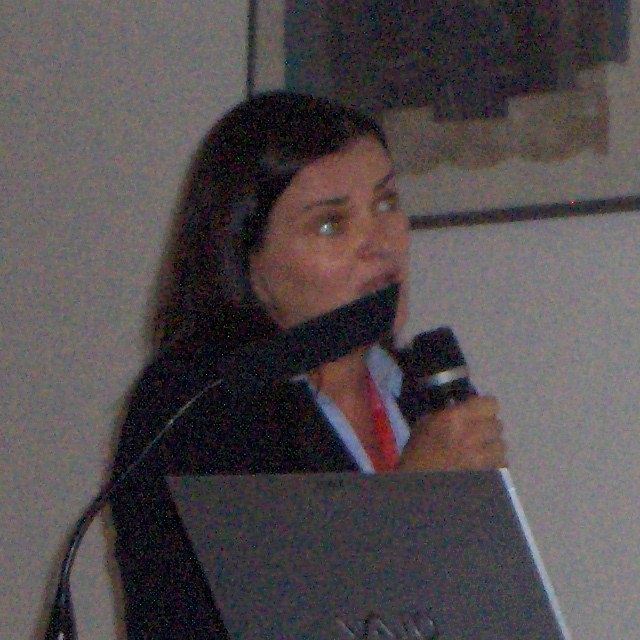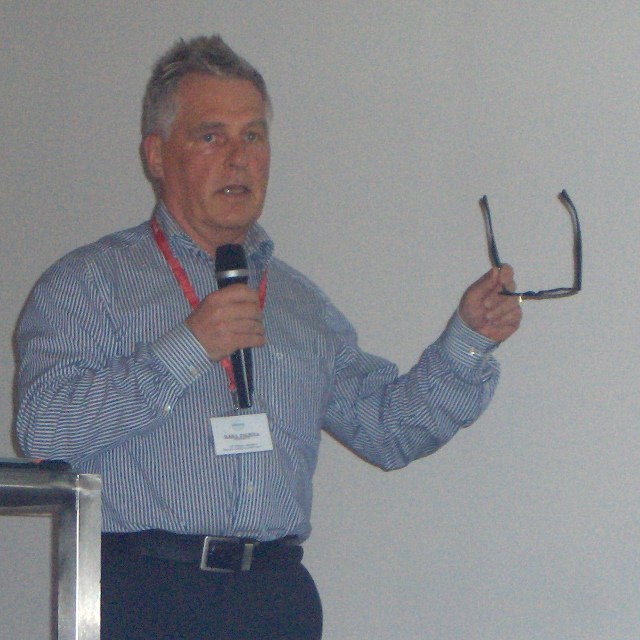 left: Agnieszka Tubis (PL) about publication of Euromaintenance papers; right: Ilkka Palsola (FI) presenting an ECC proposal.
Council Dinner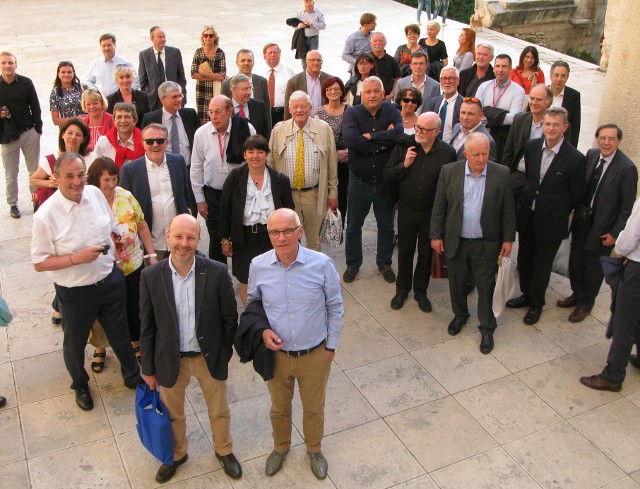 Groupe ready for the dinner (photo HDO).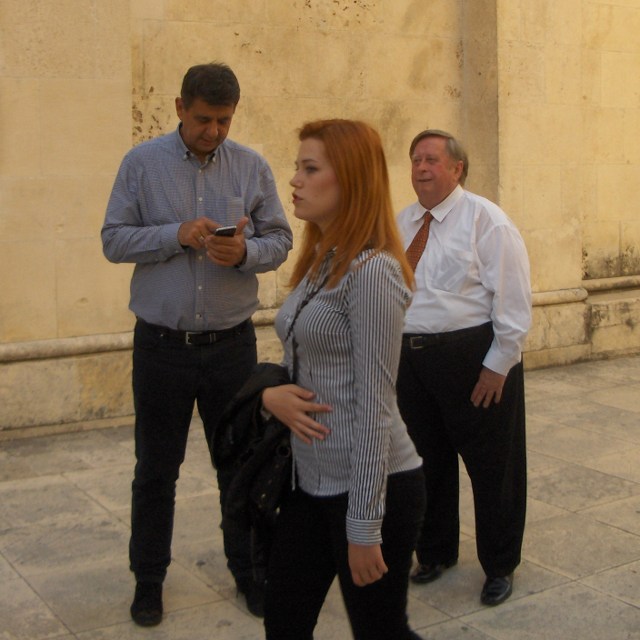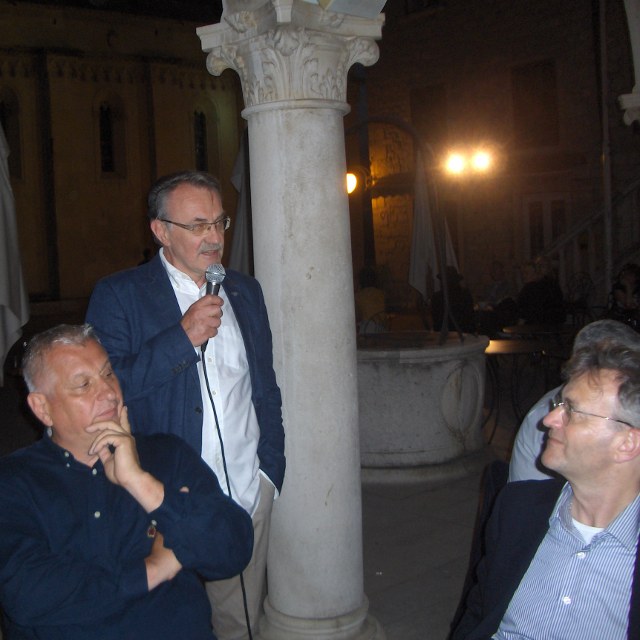 left: Conference pilote 2 and behind the Hungarian delegation; right: Drago Frkovic (HR) opening the dinner.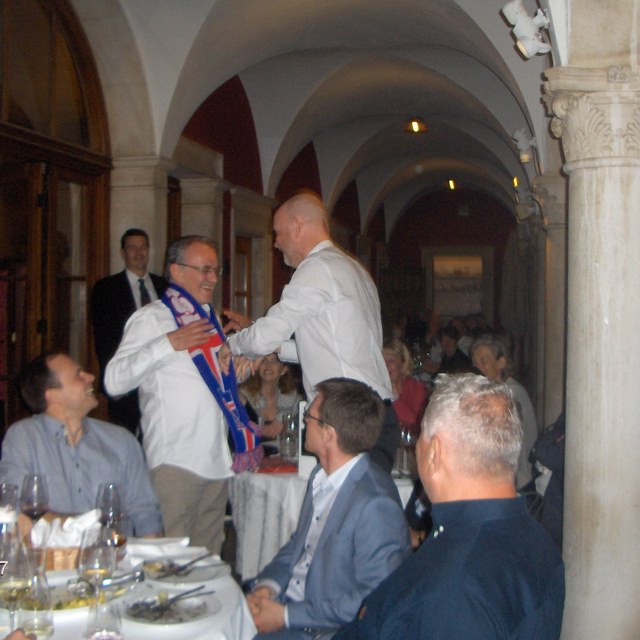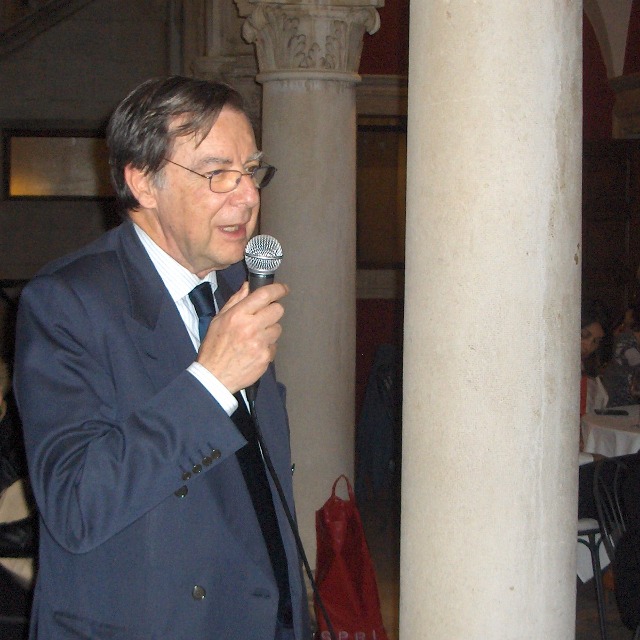 left: Presents from Bjarnason Gudmunddurjon (IS); right: ... and presents from Alermo Lucifredi (IT).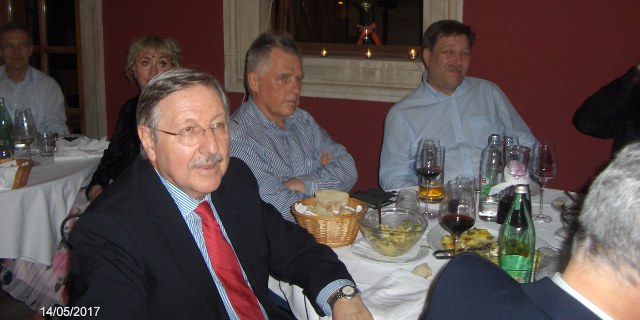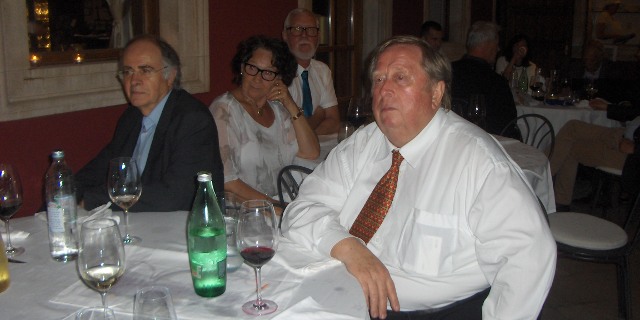 left: Gerardo Alvarez (ES) and the Finnish team; right: Jószef Csiba HU) and Antoine Despujol (FR).
Thank you for the excellent evening !
CEN/TC 319 Maintenance
European Committee for Standardization (CEN)
Convenor Meeting
03 May 2017, UNI-Office, Milano, Italy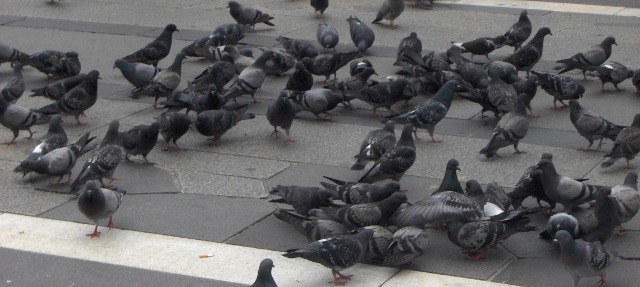 Birds.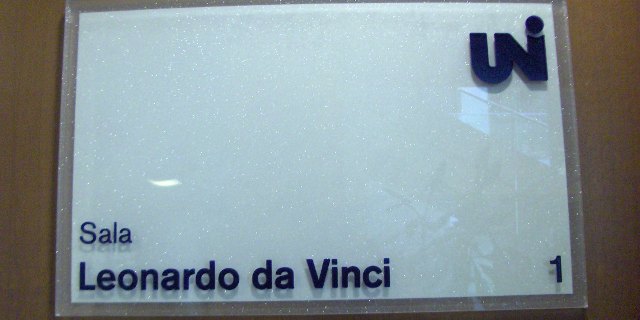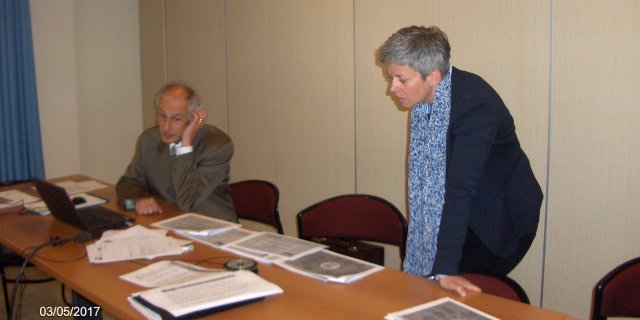 left: Meeting room Leonardo, promizing! right: Connected via Gotomeeting to some external participants.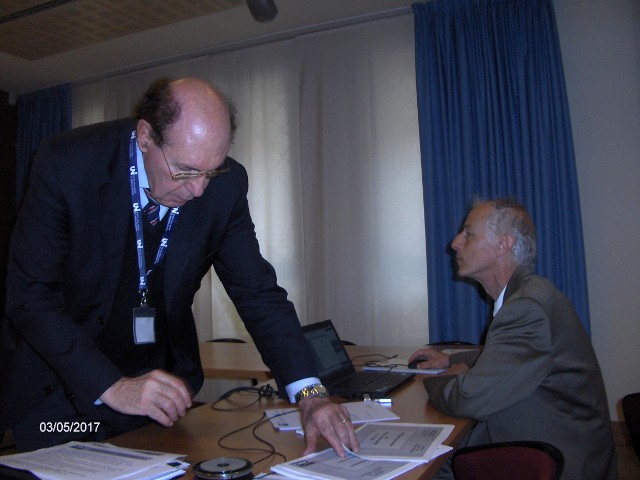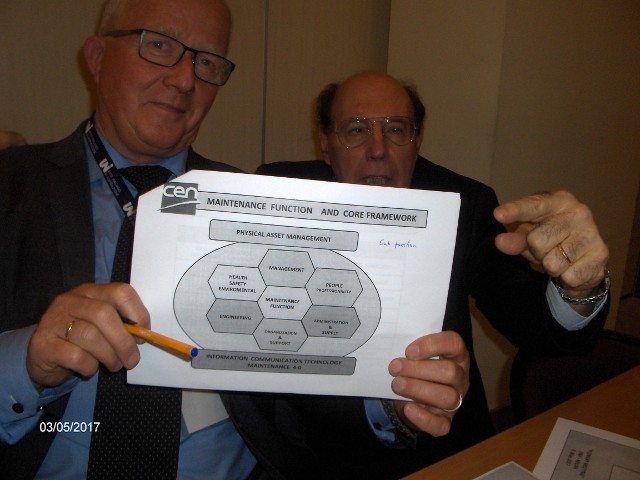 What is a Maintenance Fonction - That is the question.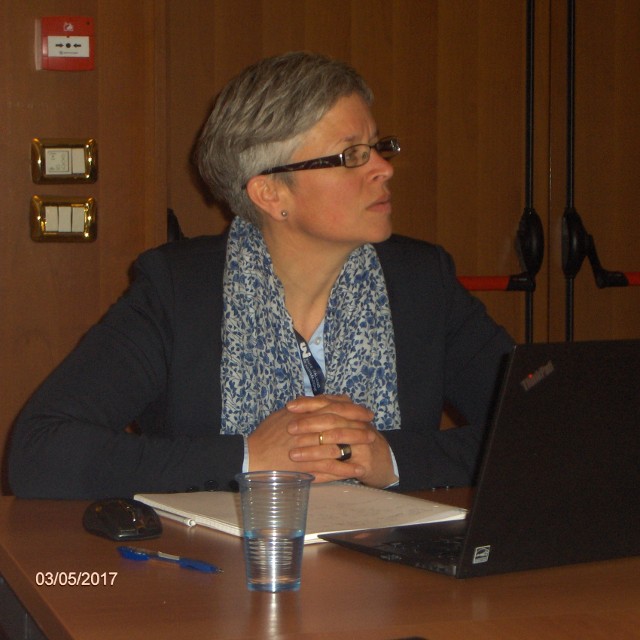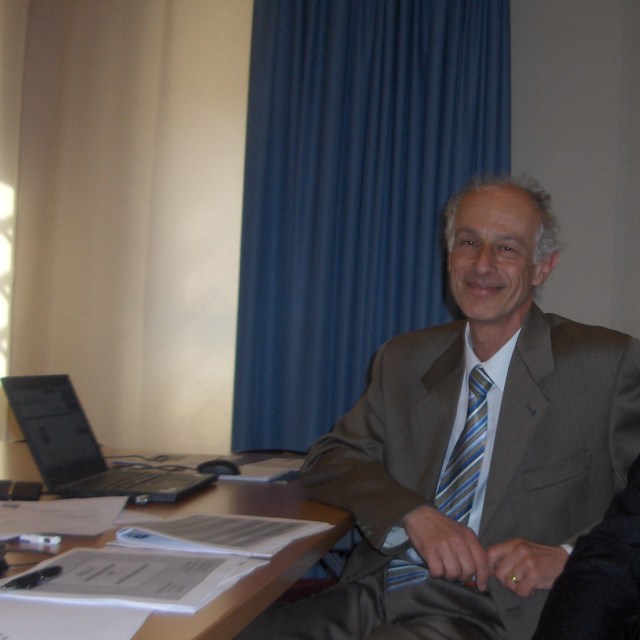 left: Merete Holmen Murvold (NO), right: Roberto Ravaglia, our networker (IT)
For further information, on-site training, technical advise or project management, please do not hesitate to contact us.