Un amico è come il sole: che tu lo veda o no, c'è sempre !
fmpro
8th General Assembly
21 March 2018, Messe Lucerne, Lucerne (Switzerland)

Good News: 2017, 178 new maintenance specialists passed the qualification successfully.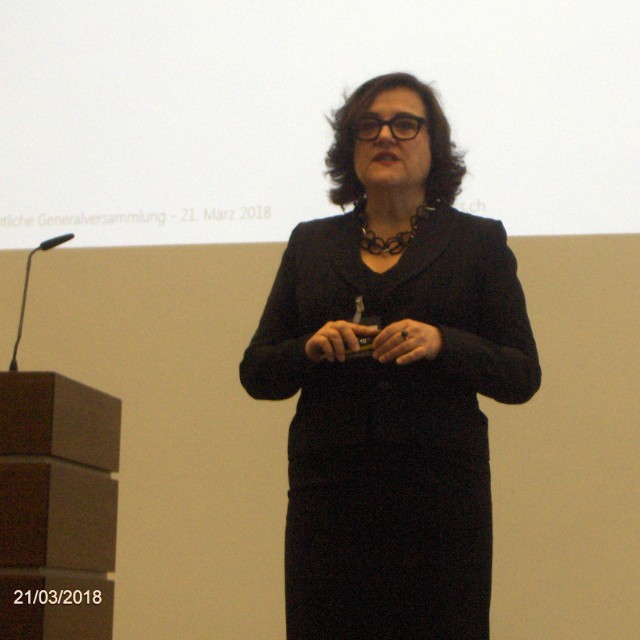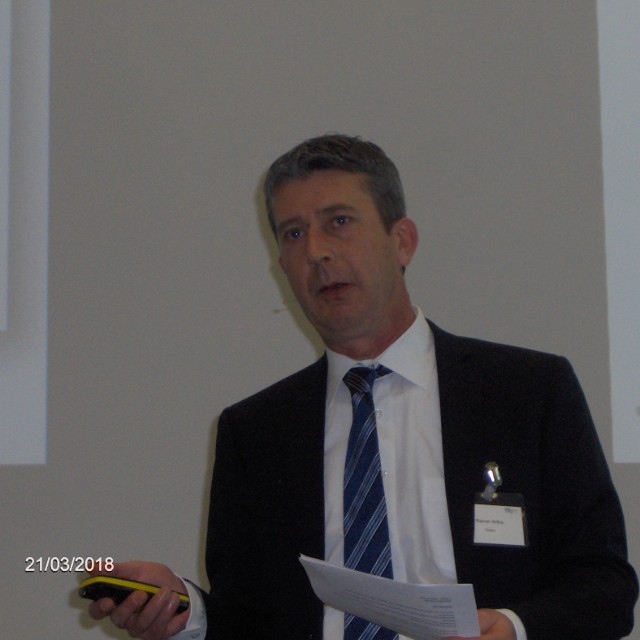 left: Susanne Baumann, President fmpro; right: Rainer Artho, General Manager fmpro.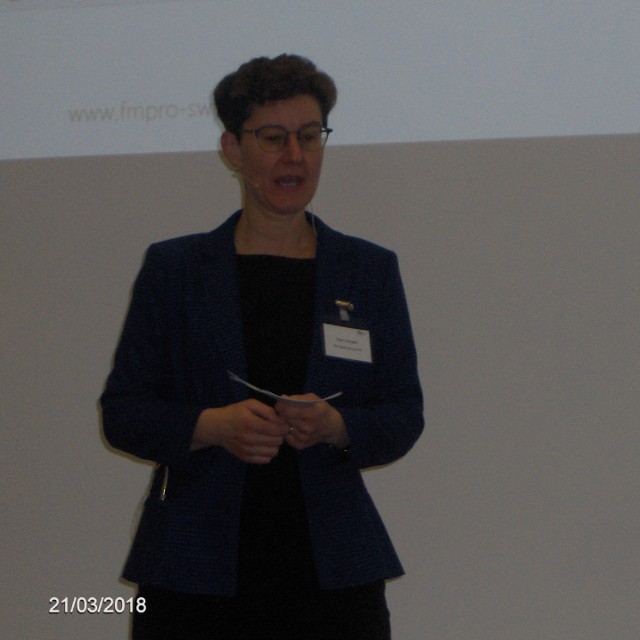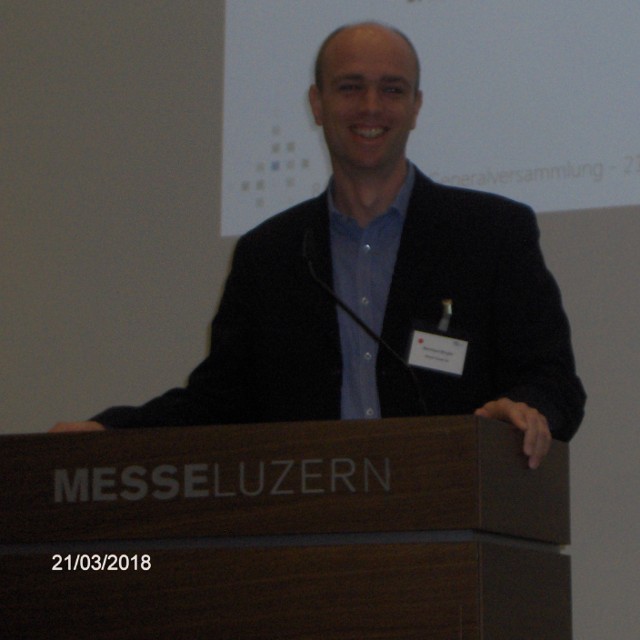 were elected:
left: Karin Schaad, Vice-president fmpro; right: Bernhard Bürgler, Committee fmpro - Industrial Maintenance.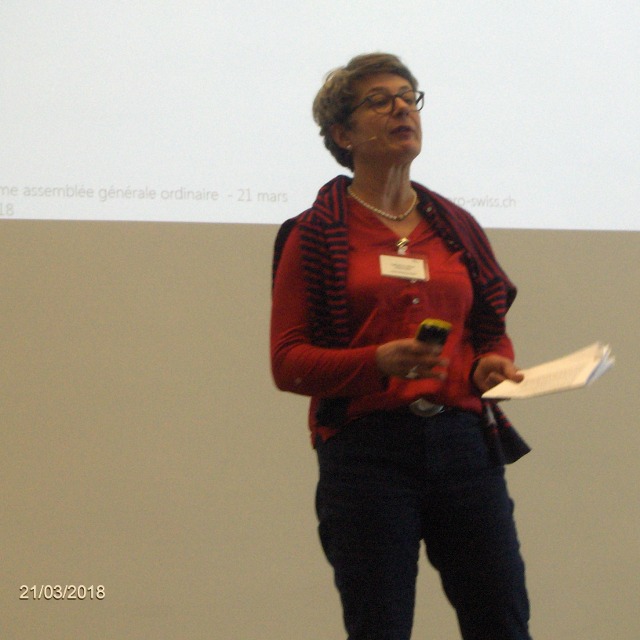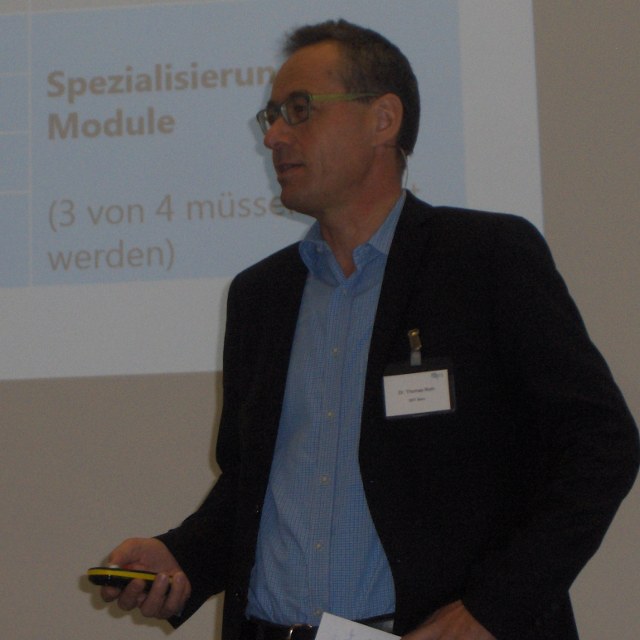 left: Katharina Alföldi, Innovation in Health Care; right: Thomas Roth, Committee fmpro - Education committee.
For further information, on-site training, technical advise or project management, please do not hesitate to contact us.