Un amico è come il sole: che tu lo veda o no, c'è sempre !
EuroMaintenance 4.0
Exhibition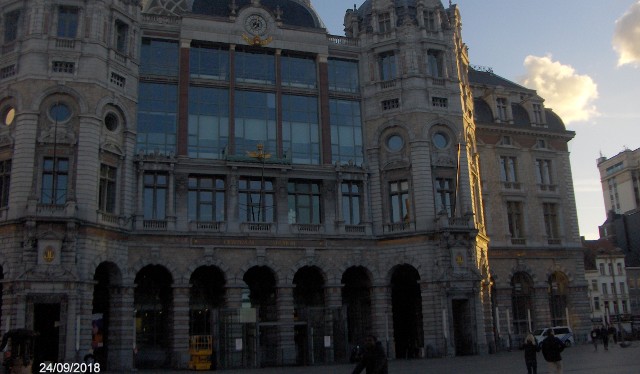 Antwerp Central station.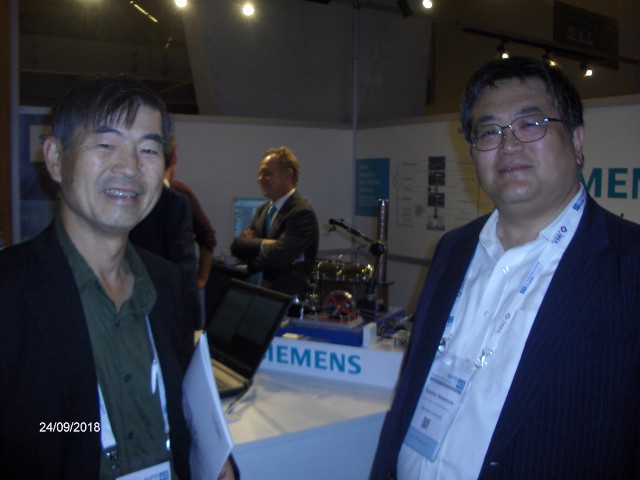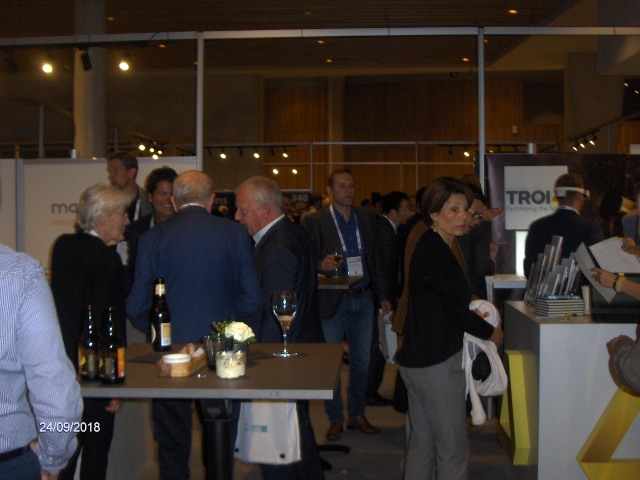 left: Zensuke Matsuda (JP) and Tsutomu Nakamura (JP);
right: Per Schjolberg (NO) in discssion wih Arjo Klijn (NL) former EFNMS Chairman.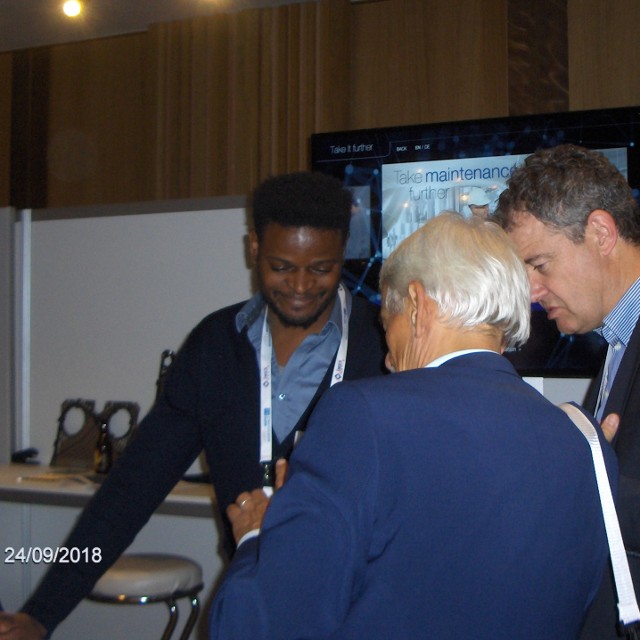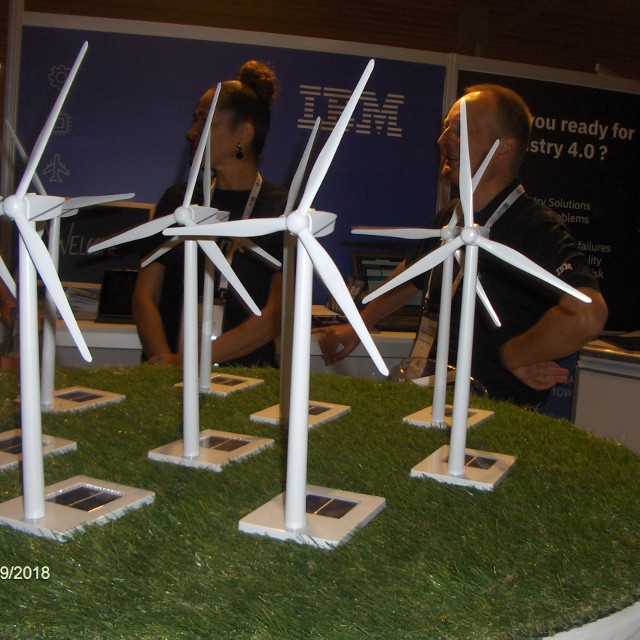 left: Showtime; right: IBM presenting newest wind mill technology.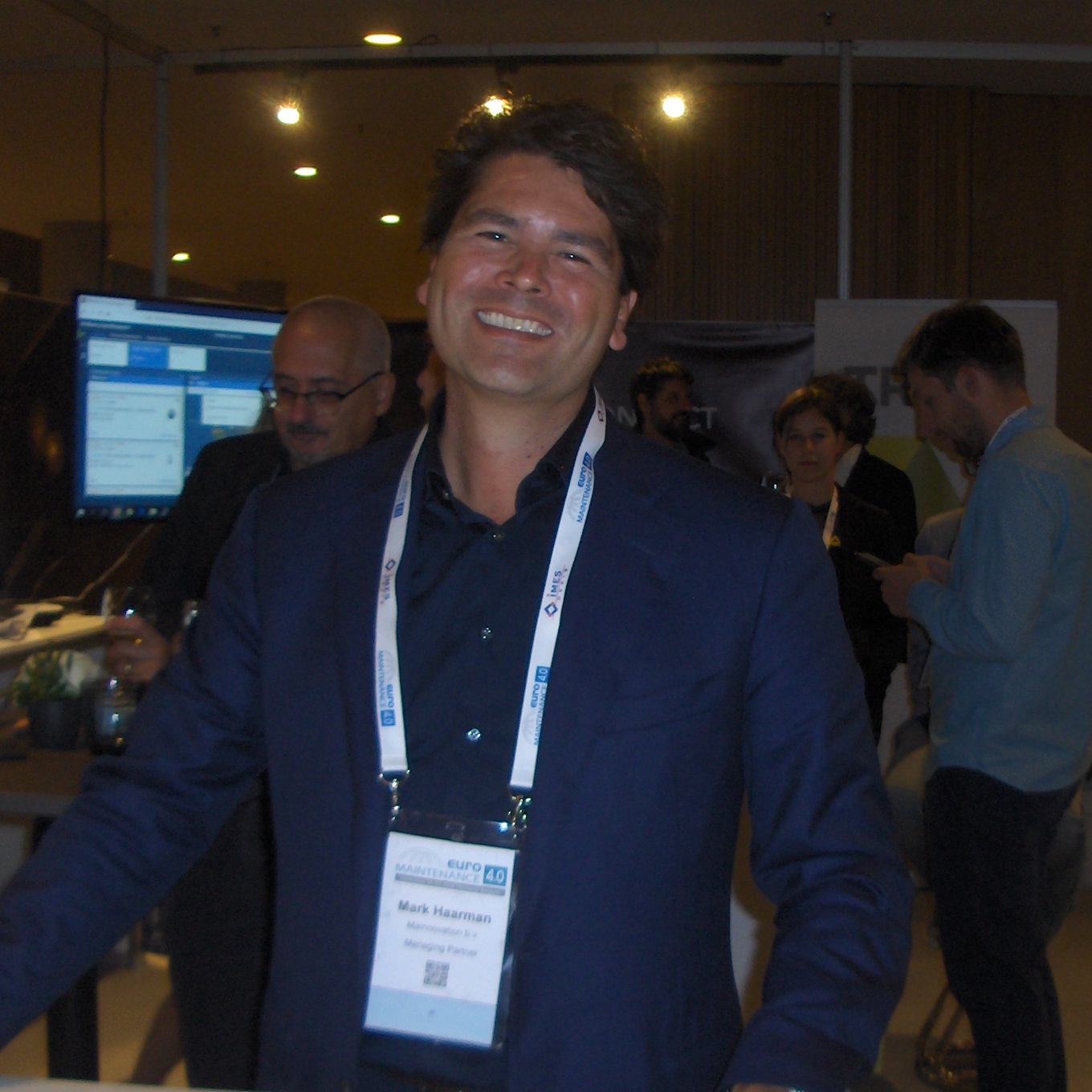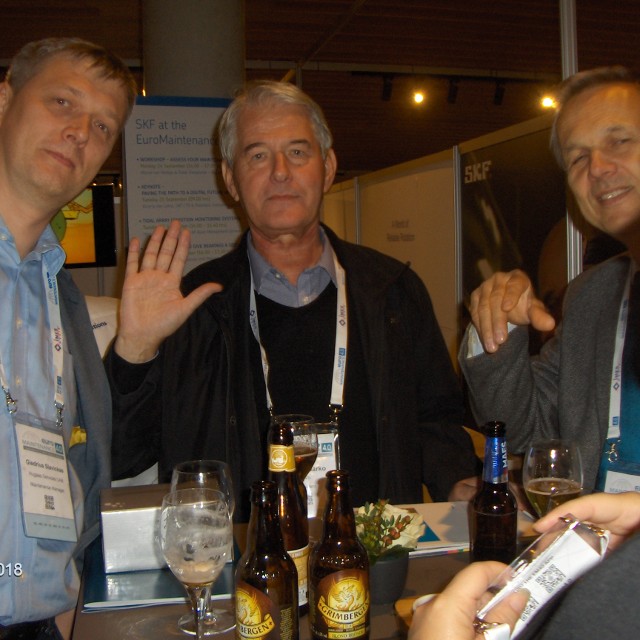 left: Mark Haarman (NL), Mainnovation; right: Giedrius Slavickas (LV), Darko Cafuta (Slo) and Juraj Grencik (Sk).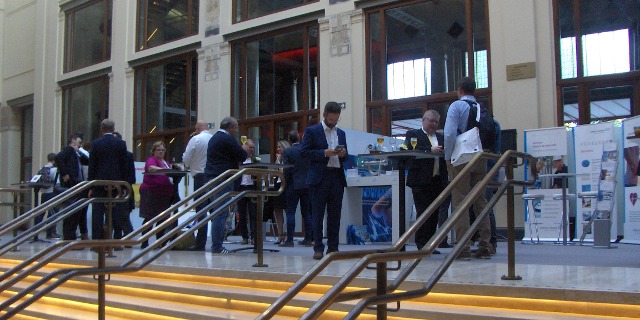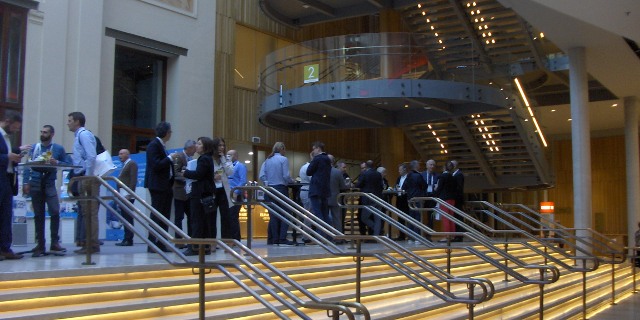 Meeting area for tasting a Belgium beer.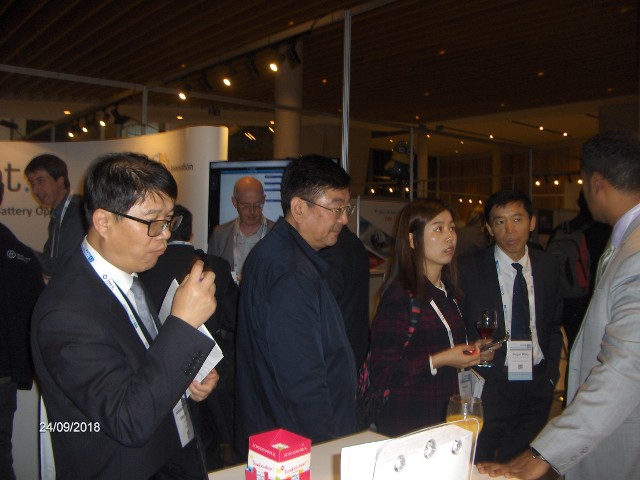 Chinese delegation.
EFNMS General Assembly
23 September 2018,
Hotel Radisson Blu, Antwerp (Belgium)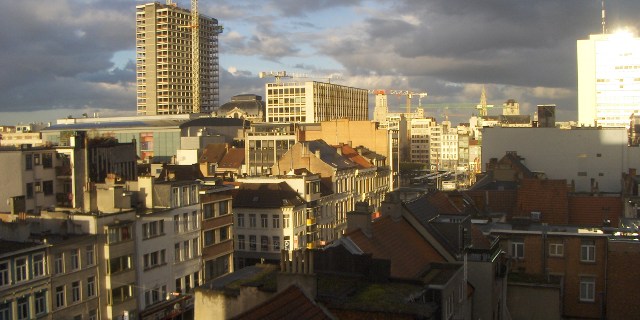 Antwerp in the morning sun.
General Assembly: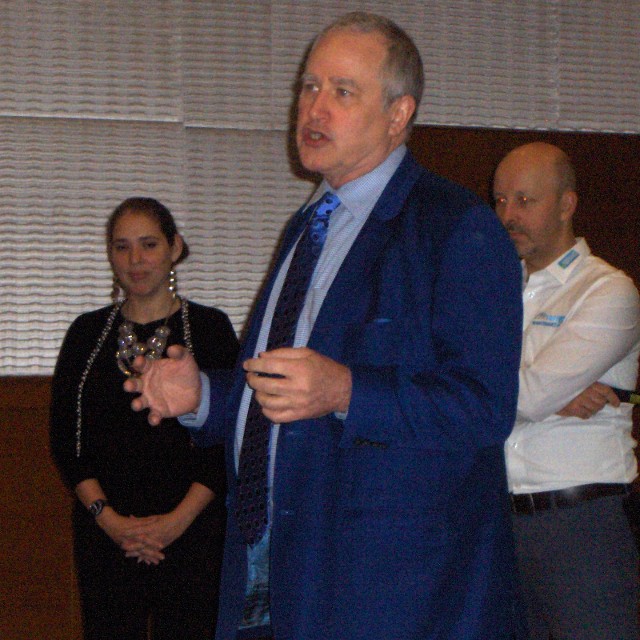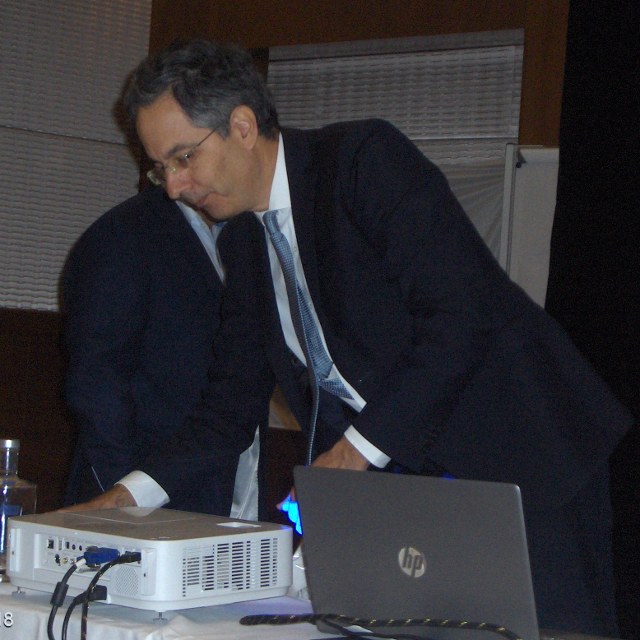 left: Terrence O'Hanlon (US) opening the General Assembly; right: Cosmas Vamvalis (GR), Chairman EFNMS.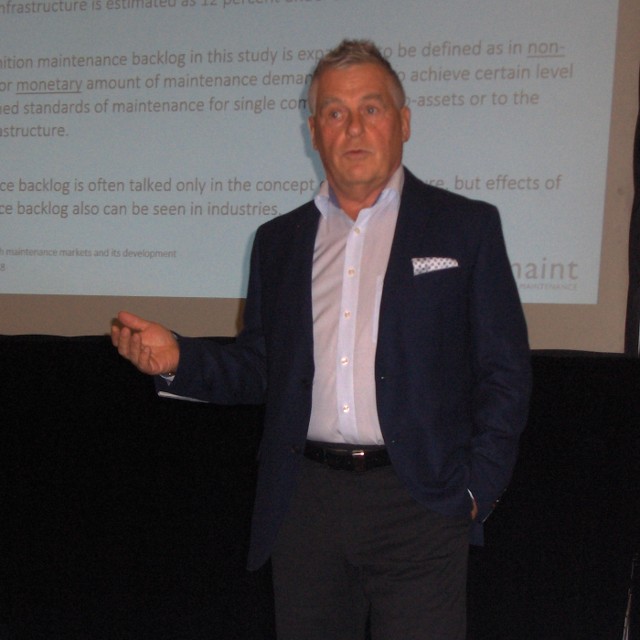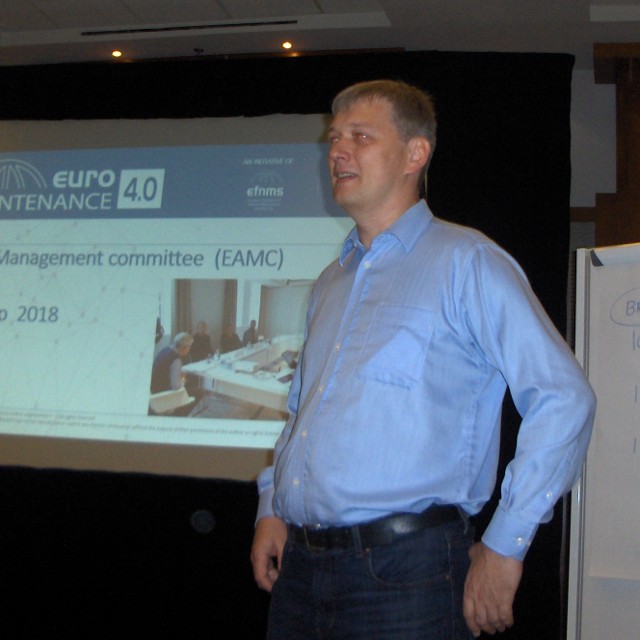 left: Ilkka Palsola (FI) saying that maintenance deficit in infrastructure is important;
right: Gedrius Slaviokas (LV), new member from Latvia.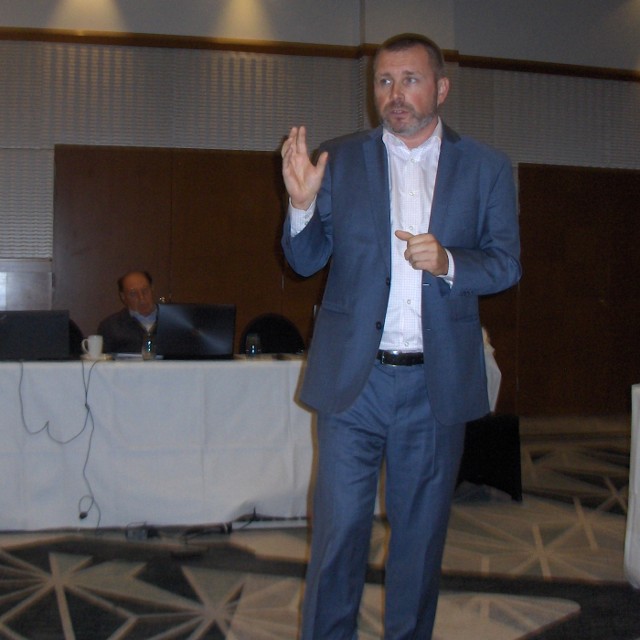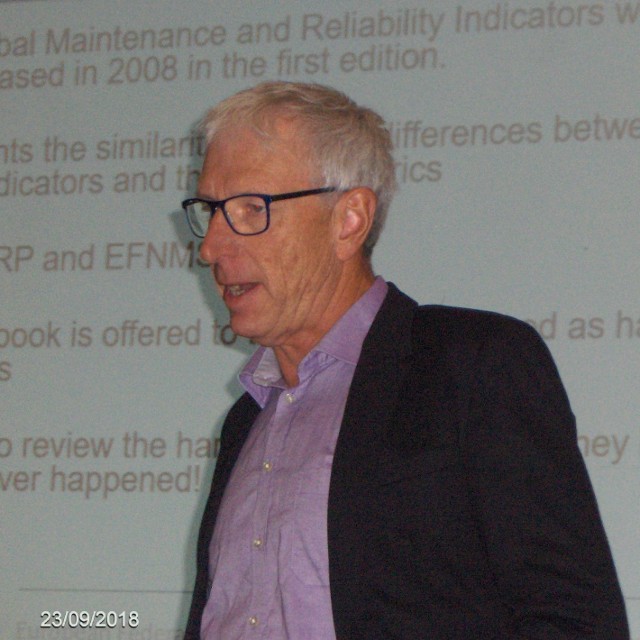 left: Tomas Hladik (CZ) proposing to merge WG 5 and WG 6; right: Tom Svantesson (DK) about benchmarking and EN 15341.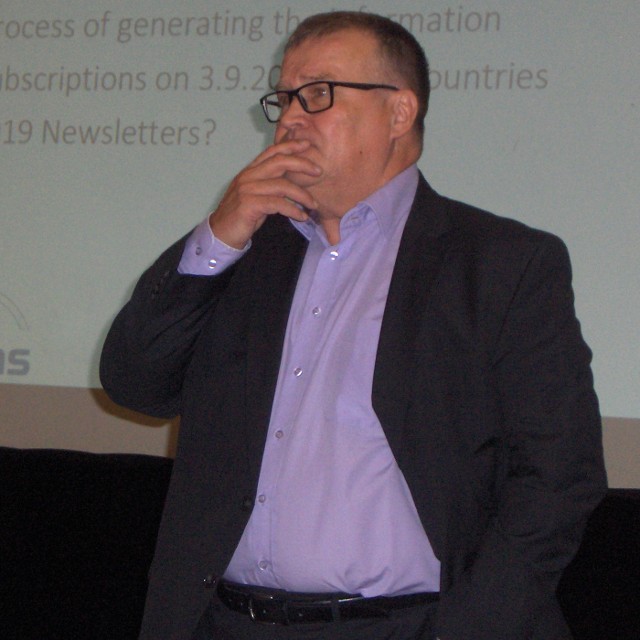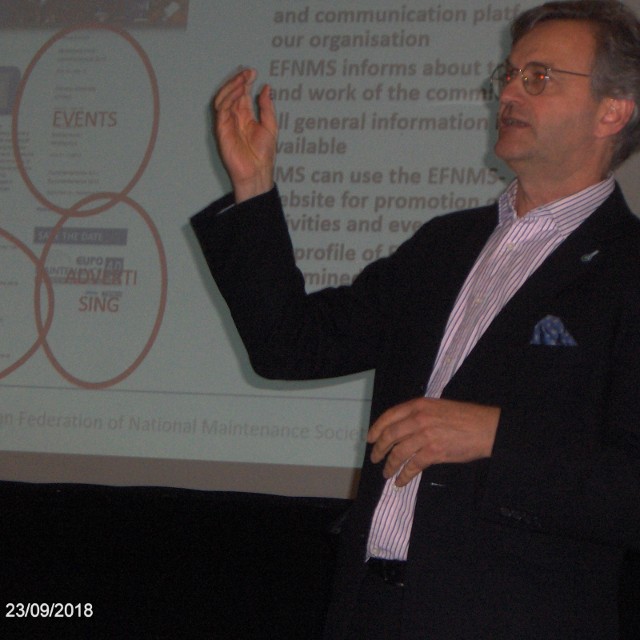 left: Jaakko Tennila (FI) pushing the Newsletter EFNMS; right: David Merbecks (DE) explaining the website EFNMS.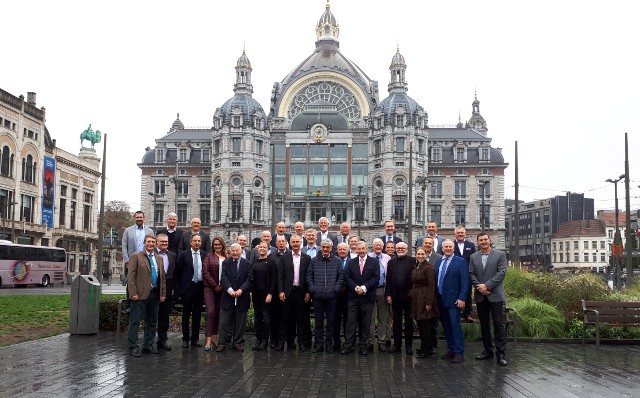 Participants of the General Assembly 2018 in Antwerp (photo BEMAS).
Dinner: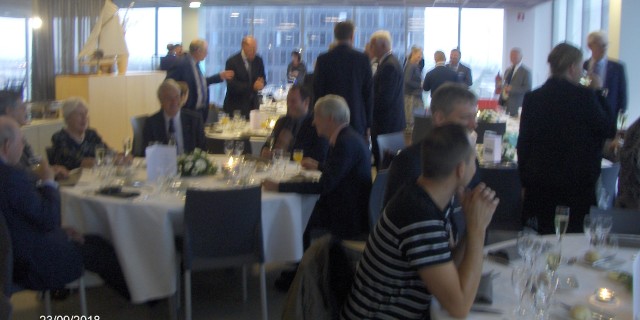 fmpro
8th General Assembly
21 March 2018, Messe Lucerne, Lucerne (Switzerland)

Good News: 2017, 178 new maintenance specialists passed the qualification successfully.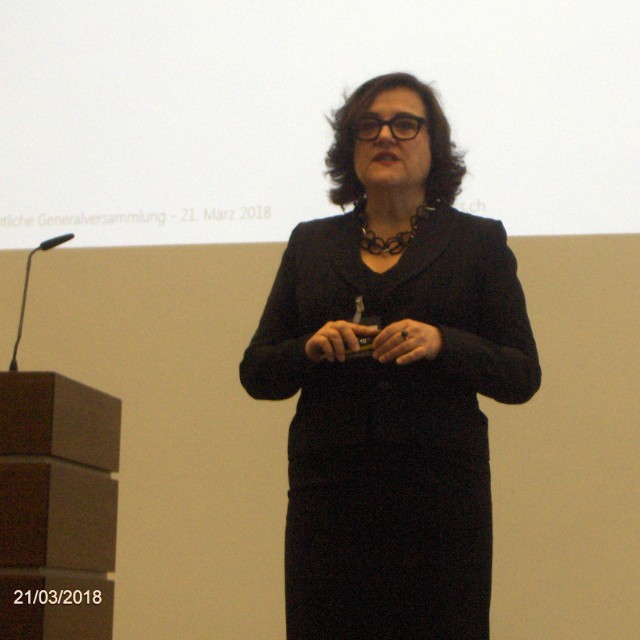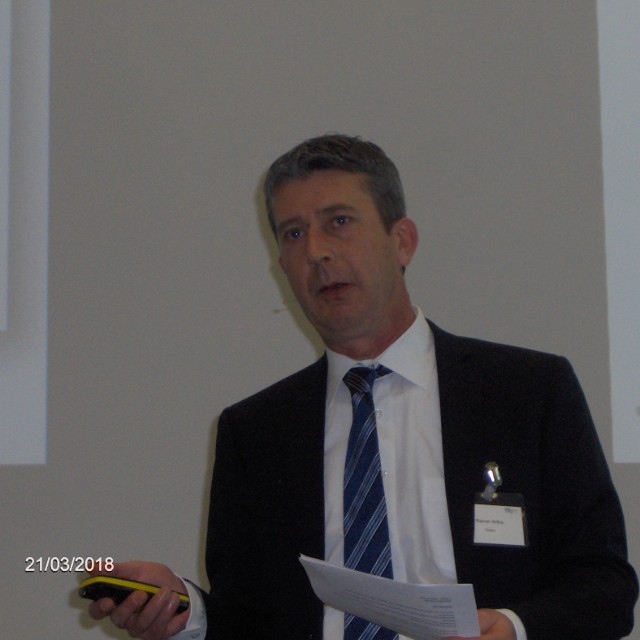 left: Susanne Baumann, President fmpro; right: Rainer Artho, General Manager fmpro.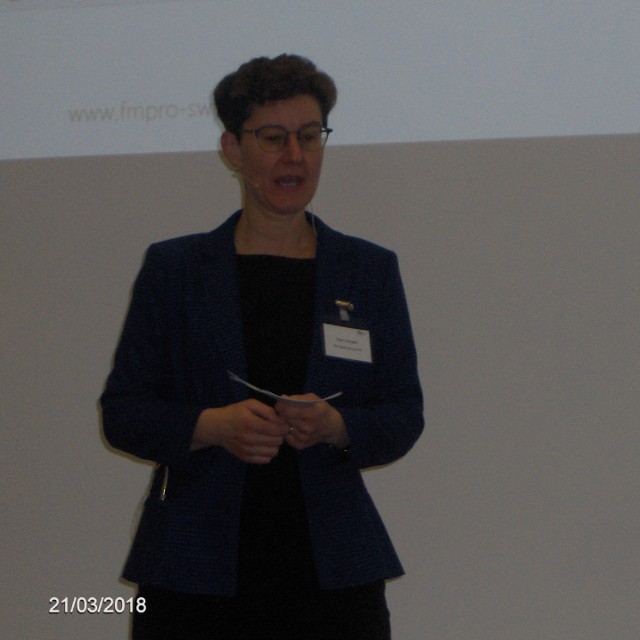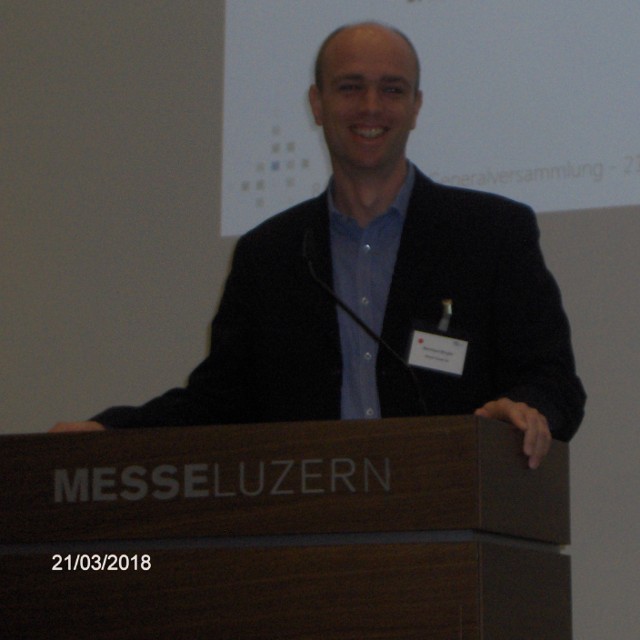 were elected:
left: Karin Schaad, Vice-president fmpro; right: Bernhard Bürgler, Committee fmpro - Industrial Maintenance.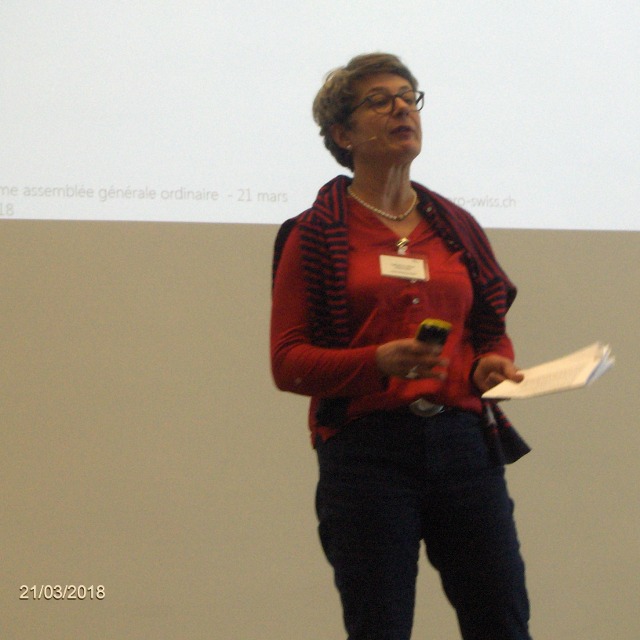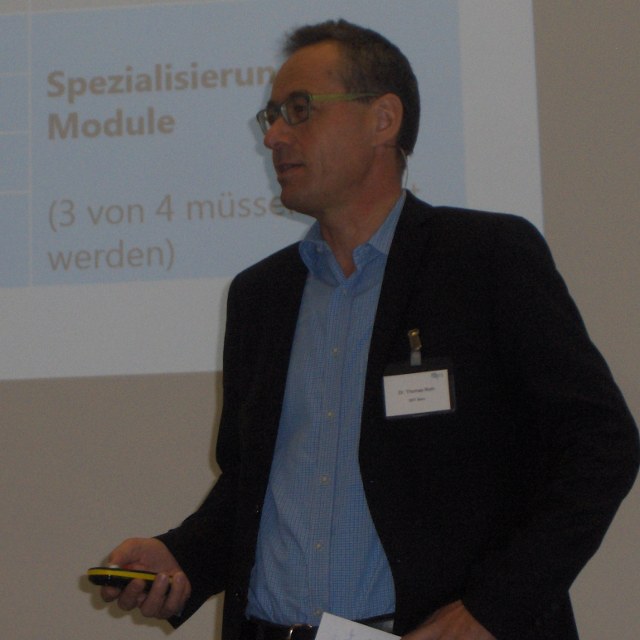 left: Katharina Alföldi, Innovation in Health Care; right: Thomas Roth, Committee fmpro - Education committee.
For further information, on-site training, technical advise or project management, please do not hesitate to contact us.