Maintenance and repair welding cases
Wear-Management offers an efficient co-operation environment between your organisation and specially selected experts.
Take advantage of our experience and our data base:


Proactive coating improving life cycle costs
Quarries
Shovel loader
Bulldozer
Drilling equipment
Reclaimer
Caterpillar
Truck
Funnel
Dragline excavator
Conveyor belt
Scalper
Cone crusher
Hammer crusher
Bar crusher
Double roll crusher
Jaw crusher
Screening machine


e-service
Cement works: Mail from South America
Our technical solution was sent within some hours.
Clay / stone transport
Screw Conveyor
Slurry pump
Conveyor belt
Homogenization
Reclaimer
Excavator
Travelling crane
Metering system
Raw mill
Vertical mill
Ball mill
Separator
Meal transport and homogenization
Bucket elevator
Fuller pump
Pipe-line
Clinker fabrication


e-service
Cement works: Mail from Europe
Our technical evaluation was sent the next day.
Preheater
Kiln
Grinder (coal)
Cooler
Planetary cooler
Ventilator
Dust extraction
Filter
Clinker crusher
Hammer crusher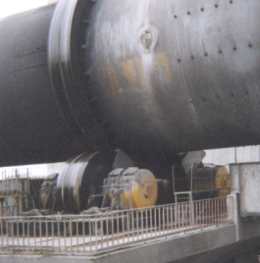 Cement kiln: reduction of spare part costs.
Value of a new kiln tyre: 200'000 to 300'000 dollars
Value of a new support roll: 200'000 dollars
Value of a new kiln shell: up to 250'000 dollars
Clinker storage
Drag chain
Bucket elevator
Belt conveyor
Travelling crane
Additives
Silo
Drying plant
Metering system
Drag chain
Cement fabrication
Ball mill
Vertical mill
Separator
Ventilator
Pipeline
Cement silo
Pneumatic trough conveyor
Delivery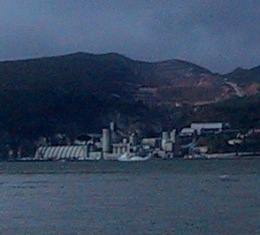 e-service - worldwide: wear-management - free documentation
As a member of the world's premier partner in maintenance and repair welding you have access to our world-wide e-service.
Join online: wear-management - free documentation.
Individual Membership Annual Dues $ 140.00 or € 100.00 or CHF 140.00
No Annual Dues for Student Membership.
Guarantee yourself the peace of mind that a quality support staff is standing by to assist you when you need them.
For further information, on-site training, technical advise or project management, please do not hesitate to contact us.